From hospitality and healthcare to retail, banking and IT Gurgaon attracts businesses in all sectors. Last year, in the first quarter of 2021, the NCR region saw a quarter-on-quarter net absorption increase of 5%. The city of Gurgaon contributed 38% of this growth. There's another trend visible too – the growth of Coworking spaces.
Over the past few years, many companies have moved towards working out of a Coworking space in Gurgaon. Again in the first half of 2021, occupancy in Coworking offices in Gurgaon has grown by almost 70%. Many business houses that earlier occupied independent expensive offices are decentralizing their operations and looking at a Coworking office for rent in Gurgaon.
Of all the advantages offered by Coworking spaces, lower operating costs is the most attractive. Here's a quick look at the rental trends for Coworking office space in different popular localities of Gurgaon.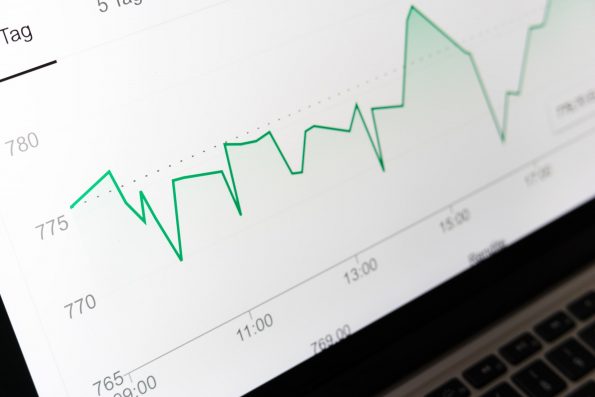 Cybercity
Cybercity has always been an attractive location for corporate offices. If you're looking for Coworking space in Cybercity you will find multiple options. The cost of leasing a desk for a month ranges from Rs 8,500 to Rs 25,000 per desk. 
In FY 2021, DLF Cyber City Developers Limited (DCCDL) saw rental income from office space increase by over Rs 2.5 billion as compared to the previous year. This amounted to a growth of about 10%. While Coworking spaces did not account for all of this, it is interesting to note that the DLF properties house many Coworking spaces.
Sohna Road
There are many entrepreneurs and established companies that look for a Coworking space in Sohna Road, Gurgaon. In the past few years, the sectors along this road, i.e., sectors 47, 48 49 and 50 have seen rapid development. 
A seat at a Coworking unit in this area is relatively cheaper as compared to Cybercity. You could get a hot desk, i.e. a seat at any desk in the Coworking space in some units for as little as Rs 5,000 per month. 
At the other end of the price spectrum, you could also find a Coworking space in Sohna Road that is priced at Rs 18,000 per seat per month. You can also lease private cabins for yourself and your team. The price of these units ranges from around Rs 8,500 per seat per month to Rs 29,000 per seat per month. The variation in prices is influenced by many factors including the proximity to the main road, the facilities available & the brand.
Golf Course Road
Golf Course Road attracts Gurgaon's elite. It boasts of beautiful residential projects as well as some of the finest commercial buildings. Over the past few years, it has attracted not just IT offices but also banks and financial institutions and retail brands looking for an office for rent in Gurgaon. 
You can lease a desk for a month at a Coworking space on Golf Course Road for as little as Rs 11,500. Of course, if you prioritize the need for quality service and want better facilities, you can also find desks at a higher price range that go up to Rs 29,000 per seat per month. The vast range ensures that there's a solution for every company. 
Near Huda City Centre And Sector 44
You're not the only one to look at a Coworking space near Huda City Centre. As a result of connectivity with the metro lines, this is a popular location for Coworking. It's ideal for companies with employees based in both Delhi and Gurgaon. Another reason it attracts interest is because of the reasonable desk lease rates. 
On average, you can lease a hot desk for between Rs 6,000 and Rs 8,500. Some Coworking spaces are priced lower with desk space available at as little as Rs 4,000 per desk while there are others too that price desk space higher and enter the 5-figure range. 
Manesar
Manesar was once considered a space only for factories and industries but as the residential side of this area has grown, so has the number of offices in the vicinity. There are a number of Coworking spaces that have also been set up in the area. Leasing a desk for a month costs around Rs 5,000 on average. You can even book a dedicated workspace within Rs 7,000 per month. This is relatively lower than the cost of leasing dedicated workspaces in other parts of Gurgaon. 
Join The Trend
Coworking isn't just for freelancers and small startups, you can even get your own managed office spaces within a Coworking unit. The benefits are many and the only way to experience it would be to try it out for yourself. The Office Pass (TOP) has ready-to-use Coworking spaces at 8 different locations in Gurgaon. To know more, reach out to us at 08999 828282.