Metro railway is the most preferred and convenient means of transportation for citizens of Delhi and its surrounding areas like NCR, Gurgaon, and Noida. The places like NCR and Noida has witnessed tremendous growth in the past and have developed into premium locations. Both residential and commercial investments have turned out to be premium in these places. The emerging companies are looking for a new investment hub around Delhi.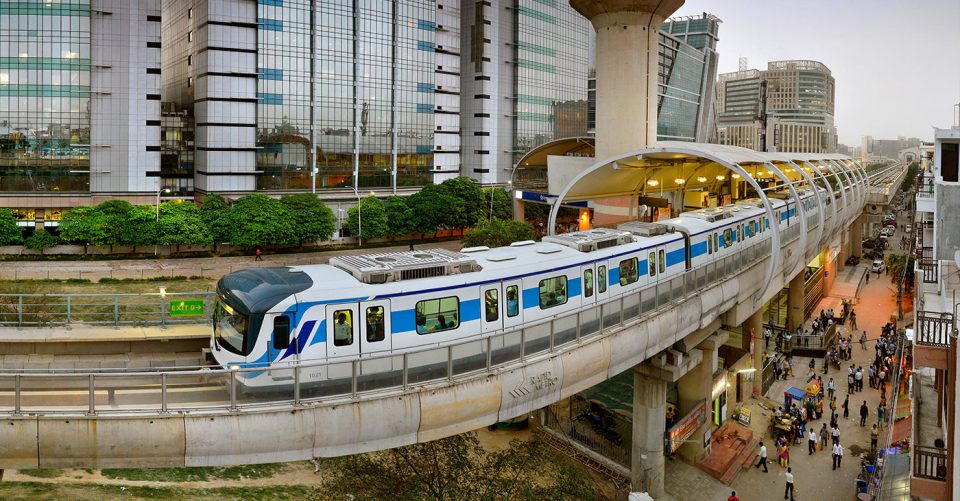 The advantage to offices on Golf Course Road Gurgaon
Affordable working space 
If you are an emerging company looking for shared office space, Gurgaon can be one of the emerging investment destinations you can look at. One of the prime location golf course roads of the city can be your preferred destination. With the location being a real estate hub today, there are a lot many infrastructure developments happening both for residential and commercial space; you have good chances of renting the virtual office space at affordable prices.
Easy transportation
The reason for the golf course road turning into the prime location is its functional metro connectivity to different regions of the national capital and its surroundings. Employees can easily flow to the office on time without any traffic hurdles irrespective of the distance they need to travel.
Preferred choice 
It is an ignored fact that many emerging companies face a tough fight in hiring potential employees to run the business. When your business is at an emerging stage, it is not you who choose potential employees but, it is employees that make a choice between two offers in hand. Also, to pay package and job profile, means of transportation and connectivity from their residence is the other thing they look while preferring company. Having your office at the coworking space Golf Course Road Gurgaon makes your company priority for the employees. In addition, having an office in the prime location will give that pride for your business.
 Increase the productivity of the employees 
You may be surprised to hear this!! Of course, it has an indirect impact on the productivity of the employees at your office. When your employees commute to the office form a longer or shorter distance, their energy drains up in crossing the signals and long waiting times for the traffic moves. When there is metro connectivity to your office, all the hassle of self travel to the office vanishes up. Choosing the high-speed metro connectivity to reach the office, the employees will save a lot of energy, and they tend to be quite productive at their working stations.
Saves time for employees 
Not everybody will be able to afford the residence in the prime locations of the city. They choose to live on the outskirts to save rental prices. When there is metro connectivity to your office, the employees will save a lot of time while traveling. Even traveling at the late hours during the busy seasons turns to be safe as well when you choose to go by metro.