To meet the heightened demand from occupiers and businesses, The Office Pass (TOP), the Largest Coworking operator in Delhi NCR with 12 operational offices, has announced the expansion of its existing presence on the prestigious Gold Course Road in Gurugram. The Company plans to add 350 seats to its existing centre in Paras Downtown Centre, taking the total seat count to 510 seats. The new state of the art Coworking office will be strategically located in the heart of Gurugram and is just 2 minutes' walk from the Sec 53-54 metro station making it convenient for businesses. With this addition the complete floor size for TOP in the building will reach 26,000 sq ft. The new Coworking Offices will be operational before Diwali.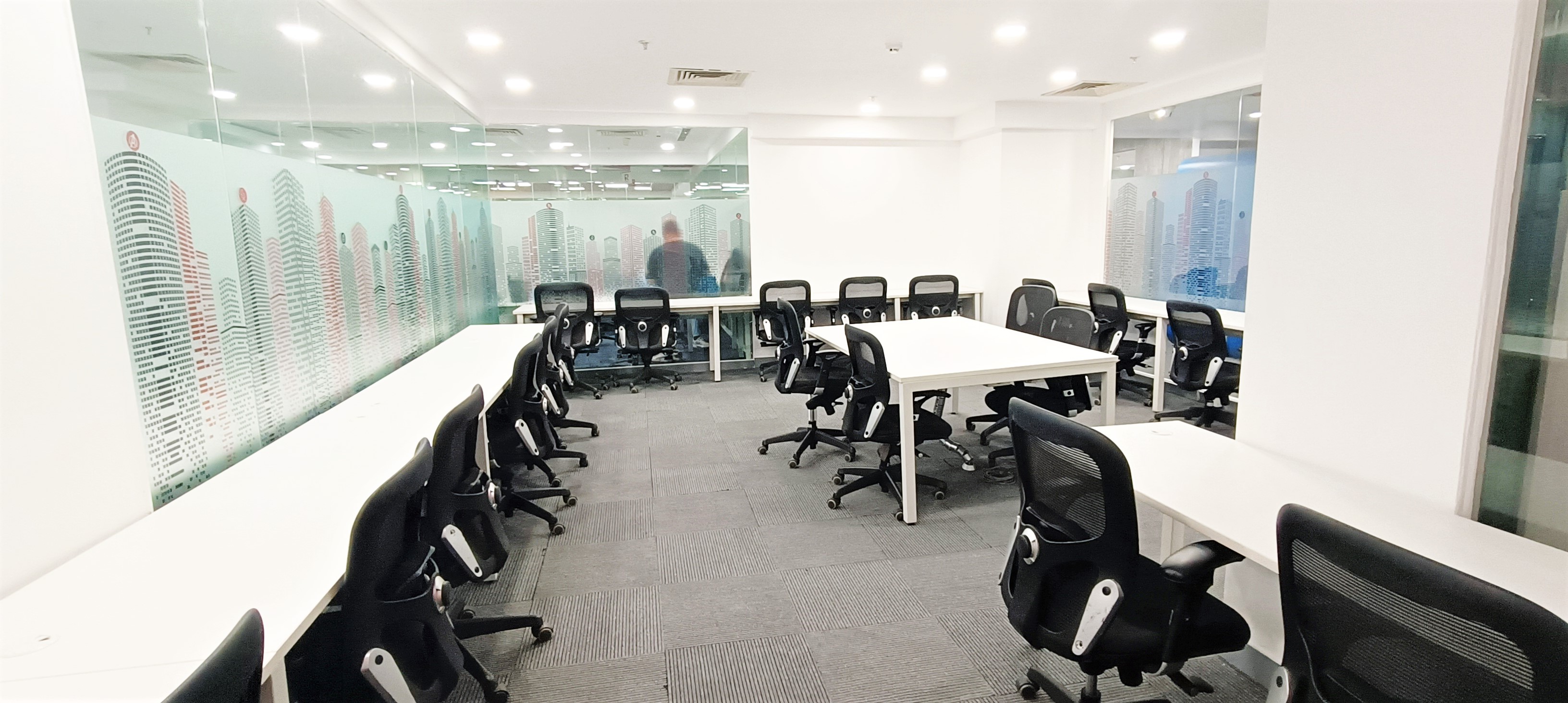 Golf Course Road, Gurugram remains one of the most sought premium office and residential locations in NCR and the country. The region is listed among the few areas in the country with the highest land appreciation value for residential and commercial properties in the past year. The Office Pass or TOP, as it is popularly known, is a coworking & managed offices company for Indian Small & Medium Businesses (SMBs). With this addition, the company will have 14 operational Coworking centres in Delhi NCR (maximum by any operator).
Commenting on this growth, Aditya Verma, Founder & CEO, The Office Pass (TOP) said, "Indian SMBs often work out of homes, basements, and unauthorised colonies because of cost pressures and tend to experience challenges such as low-quality basic infrastructure like internet, power, sub-optimal building maintenance and poor office interiors Thus, SMBs find it difficult to hire and retain talent. They lose business and are unable to grow. However, post Demonetization in 2016, GST introduction in 2017 and the popularity of Unified Payment Interface (UPI) formalization of SMBs is rapid and the need for formal offices for SMBs has been increasing. This presents an untapped opportunity for TOP and this new expansion complements the steep surge in demand for flexible workspace in recent quarters".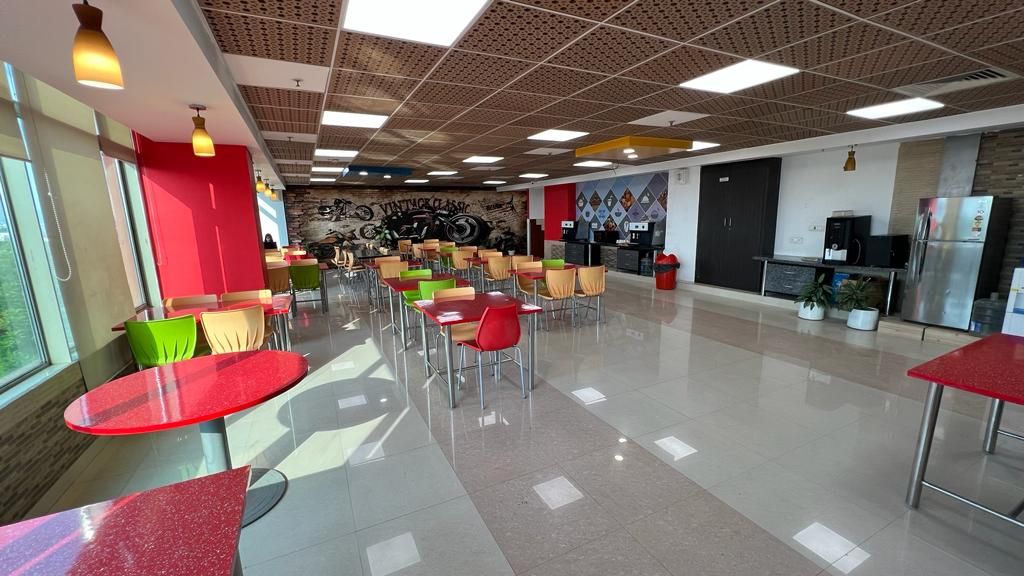 Flexible space industry is witnessing good demand for coworking & managed offices, especially from small and medium businesses (SMBs) & large corporations. SMBs are the growth drivers for the Indian economy and a large number of them are entering the formalised sector.
"Our new Coworking centre will offer modern amenities, state-of-the-art infrastructure, and a professional atmosphere that aligns with the ambitions and aspirations of growing SMBs. Additionally, we empower SMBs to work with their clients, partners, and investors, enabling them to compete on a level playing field with larger corporations," added Verma.
TOP is EBDITA positive business, currently growing at over 100 per cent per annum with over 150 companies using our Coworking offices. TOP's vision is to build a vast network of Coworking & Managed Offices for over 30 million under-service SMBs in India.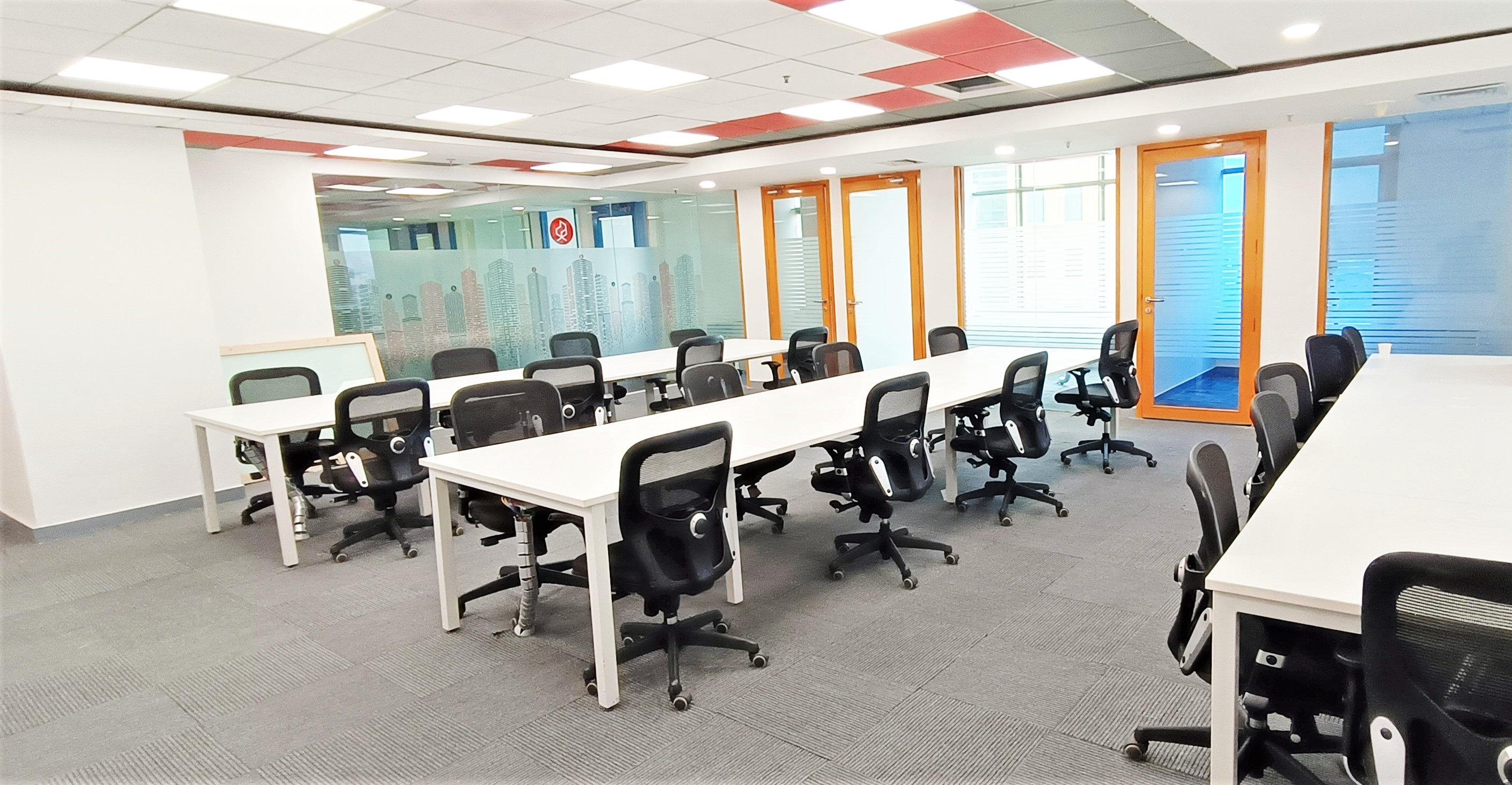 Affordable and accessible, TOP offices are spread across the city in CBD areas and around residential neighbourhoods so that users can reach the closest TOP office in less than 20 minutes in Gurugram.  Over the next three years, TOP intends to expand to 100 offices in 7+ Indian cities with over 1000 companies as customers.