Top-notch office buildings, convenient metro connectivity, the latest amenities, and prime location have all made Gurugram, also known as Gurgaon, the hub of coworking spaces in Delhi NCR (National Capital Region). Sharing a workspace with various ambitious professionals working for different organizations has made the concept of coworking an instant hit in a city like Gurgaon. 
This "cyber hub of India", Gurugram is a place, where a majority of companies like to establish their enterprise. Nothing better to do so than choosing a coworking space, where people get golden opportunities to connect and exchange ideas. 
Still wondering why has Gurugram emerged as a preferred coworking hub in the Delhi NCR? Check out the main reasons here: 
💡 Are you looking for Coworking space in Gurgaon, Noida or Delhi?. We are just a call away.
Call now: 08999 828282
9 Reasons why Gurugram has emerged as a preferred coworking hub in the Delhi-NCR?
1. Proximity to Delhi
Gurugram is strategically located near the national capital, New Delhi, and is well connected to other major cities in the NCR, such as Noida and Faridabad. This makes it a convenient location for businesses to establish their presence and attract talent from across the region. It is also easily accessible through various modes of transportation, including the Delhi Metro.
2. Growing Startup Ecosystem
Many entrepreneurs and investors choose Gurugram as their first choice to set up their businesses because of its robust startup ecosystem. It has led to a rise in demand for coworking spaces, which provide flexible and affordable office space for startups and small businesses.
3. Infrastructure
Gurugram has a well-developed infrastructure that includes modern office spaces, high-speed internet, and a wide range of amenities such as cafes, restaurants, and shopping centers. The city is also home to several business parks, IT hubs, and commercial centers that provide a conducive environment for businesses to thrive.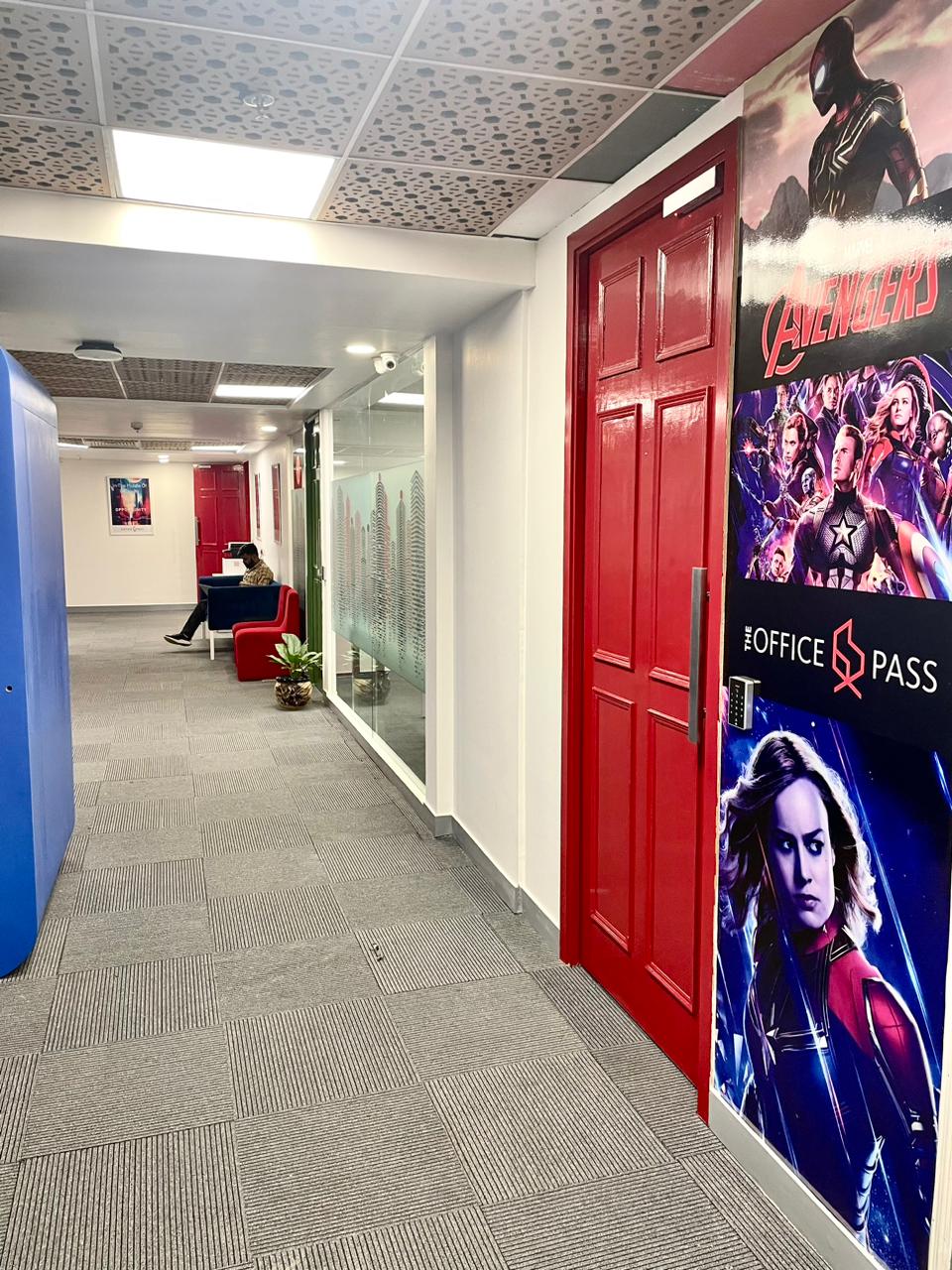 4. Presence of MNCs
Gurugram is home to several multinational corporations, including Microsoft, Google, and American Express. It has led to a demand for coworking spaces from professionals who work for these companies and prefer to work in a collaborative environment.
5. Affordable Real Estate
Compared to other cities in the NCR, such as Delhi and Noida, Gurugram has more affordable real estate prices, making it an attractive location for coworking spaces.
6. Latest Amenities
Another USP for coworking spaces in Gurugram is that the city offers several amenities including a wide range of restaurants, cafes, and shopping centers. People call Gurugram a city of global amenities and local joys.
7. Government Support
The Haryana government has been actively promoting Gurugram as a hub for startups and innovation. It has led to the development of several initiatives, policies, and programs aimed at supporting and nurturing the startup ecosystem in the city.
💡 Are you looking for Coworking space in Gurgaon, Noida or Delhi?. We are just a call away.
Call now: 08999 828282
8. Flexibility
Coworking spaces in Gurgaon offer flexibility in terms of office space requirements, lease agreements, and payment plans. It allows businesses to scale up or down quickly based on their needs, without being tied down by long-term commitments.
9. Work-Life Balance
With Noida following in its footsteps, Gurgaon has set a benchmark when it comes to offering a great work-life balance to people working or residing here. The city opens doors to several leisure and entertainment options such as malls, restaurants, and pubs.
In a nutshell, a perfect combination of a growing startup ecosystem, a convenient location, affordable real estate prices, and a range of amenities make Gurugram an attractive location for coworking spaces. Employers and employees both prefer working in a coworking space in Gurugram, as compared to other parts of Delhi/ NCR.
The Office Pass (TOP) proudly calls itself one of the most happening coworking space providers in Gurugram, Delhi, and Noida. It is home to over 200 companies and intends to expand further in the next few years providing amazing coworking spaces in 7+ Indian cities. Feel free to contact the TOP team by calling us at 08999 828282 or e-mailing us for any query at hello@theofficepass.com.