A common excuse of millennial for not staying fit is "I don't get enough time from work." Do you find yourself uttering this cliched line quite often? Little do you know that you can work out at your office too! Or maybe you do but you are just lazy. Whichever category you may fall in, you sure do know why you need to embrace fitness in life. And staying fit doesn't necessarily mean that you should spend two hours in a gym or an hour in the playground every day. Fitness often begins with baby steps!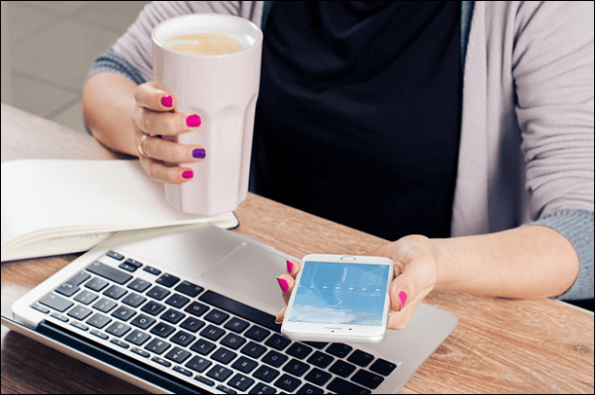 Just take that first step. Start off slow and steady. How about 10 minutes of exercise to begin with, perhaps? Gradually find your fitness mantra and stick to it. And then wait for "fitness to work its spell on your body, mind, and soul". Here is your very own easy guide on how to keep fit at the office:
7 Easy Ways to Keep You Physically Fit at Office
Take the stairs
For those of you who work on say, the 10th floor of a DLF building in Cyber City Gurgaon, try taking a few stairs at times. Sometimes you may be sprinting to work for that video conference that already started 20 minutes ago, for which, the elevator only seems like the wise option. But the other times, you could take up this small challenge.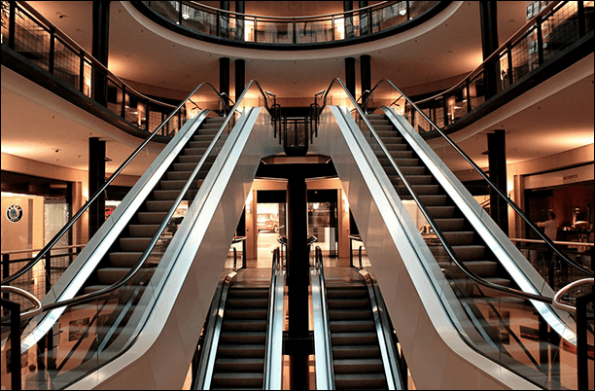 Going down for lunch? Make more room for your favourite pasta by walking down. Going back up after lunch? Come on, quicken that digestion process. You could also set a target of 70-100 stairs steps a day. The lower the floor your work on, the more the sets you could aim to achieve.
Walk to work
We know this may not be possible for all. Those multiple traffic hours gone down the drain can now be used more productively. Request your employer to allow you to work from a neighbourhood coworking office – a few days in a month. If you are working from home, try coworking or shared office space. Walk to work and burn those extra calories from your breakfast. You will also be pumped up for the rest of the day coworking with others, after this quick morning routine.
This concept of neighbourhood offices saves travel time, keeps you fit and brings out the best in you by placing you in the midst of so many professionally diverse yet like-minded people. Many neighbourhood offices such as the coworking space have presented their users with this option of the walk to work. If you are living in and around Gurgaon, you can try out a coworking shared office at Sohna Road, Cyber City, DLF Corporate Greens in Sec 74A.
Make use of mini-work-outs
There are many mini-workouts you can do right from your desk or any other place at your coworking space or any other office. You may opt for a bunch of stretching exercises of the neck, arm or leg or the very popular, isometric glutes exercise. And heard about the desk squat? Pretend you don't have a chair to sit on and work that body!
Some of you may want to do this under the wraps. It is a professional environment and you don't want to attract any unnecessary attention. So, choose simple exercises that don't make you look too suspicious.
Also Read: Why Coworking Is Ideal for Women Entrepreneurs
Lunch walks
You might want to consider having a quick lunch and then heading out for a walk. In fact, a walk before lunch is considered better than the one after it. This not only helps digest your food faster but also keeps you from nodding off in the late afternoon – a very common habit of a lot out there. Of course, this would work for those who have a small garden, parking or any other kind of outdoor place to stroll around. If not, just use the office area or corridor if it isn't too odd.
Don't sit for too long
You manager must have buried you with work but it still does not mean you should sit at your desk for nine straight hours. You need a break from looking into that computer or reading those documents. Stretch those muscles every two hours by taking bathroom visits, drinking water or socialising with colleagues.
For instance, Coworking in Gurgaon enables you to be surrounded by different people. You could use this opportunity and walk over to a stranger to strike up a small conversation. This lightens your mood, gets you to walk around and well, no harm whatsoever in networking, right?
Drink Water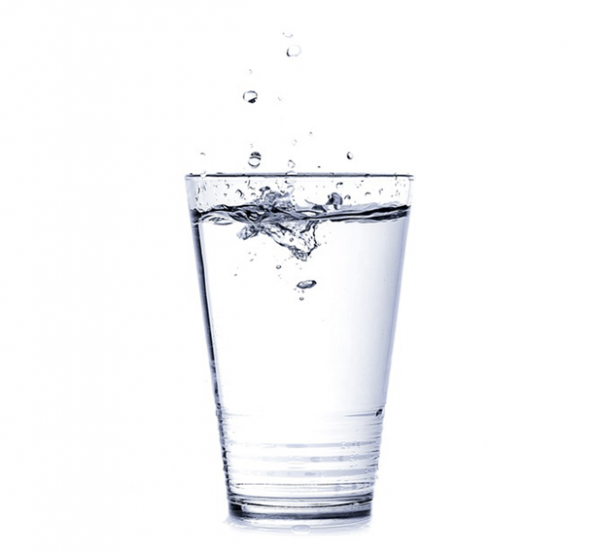 Drinking a good amount of water will really work on boosting your metabolism, getting waste of your body and simply keeping you fit. It is recommended to have around 10 glasses of water daily for it to be effective enough. They say that more often than not, when we think we are hungry, we are actually just thirsty. So, drinking water will help us determine the actual status of our hunger and keep us from gobbling down junk food.
Yoga at your desk
Who said a workout involves only moving around actively? Those who did surely did not take Yoga into account. There are a few yoga poses you can do whilst sitting at your desk, from the forward fold to the wrist release. You can also try some breathing exercises along with these to get you going.
So, for those using work as an excuse for not paying attention to their fitness, we have your problem solved!