Work from home is not a long-term option for productive work, be it freelancers or start-up companies. As coworking spaces have been here for many long years from you and have shown multiple benefits, many startup companies are looking towards coworking spaces.
Here are a few big reasons why many startup companies look for shared spaces to initiate their business.
7 Reasons Why a Coworking Space Makes Sense for Your Startup
Cut Capital Expenditure
A startup business owner might have to spend everything from the pocket until the business takes the path of profits. Choosing a flexible working space over the individual building will cut a major share of capital expenditure as these spaces are available in flexible membership plans. The plug and play offices will save a lot of capital money, which can be used as working capital or shared as employee benefits to reach business goals at the earliest. You will get all in one price where the monthly rental is paid to using all the work amenities and usage of building space.
Network on a Whole New Level
Coworking spaces are used by diverse networks like freelancers, entrepreneurs, and other business owners. A startup business that initiates the business will have many network opportunities and a good turn for the business who want to build their network. The coworking spaces can turn to community junctures where casual chats can turn into business partnerships or work exchanges when needed. Many working spaces encourage hosting events to showcase skills and market business in the community.
Professional Business Advice
The shared working space can turn into a perfect spot to get the right advice for your start-up business. Choose the community of workers with varied experiences so that your business will get the right advice to handle the issue, especially during the tricky problems.
Also Read: 7 Useful Startup Tips for Women Entrepreneurs
Flexibility
Not all startup companies will spend huge deposits on hiring individual buildings to run business operations. Coworking space in Noida is available on a flexible membership basis. A startup business owner can choose the plans as per pay as you use basis. These workspaces are flexible enough to scale as your team grows.
Facilitates with all Amenities
As a startup business owner, you might not know your business's future needs, but flexible workspaces do have an idea about this. They will facilitate you with all business needs that you don't even know their usage until you encounter the business need. All the big amenities like conference rooms, the cafeteria will be available at a much affordable cost than you can think of.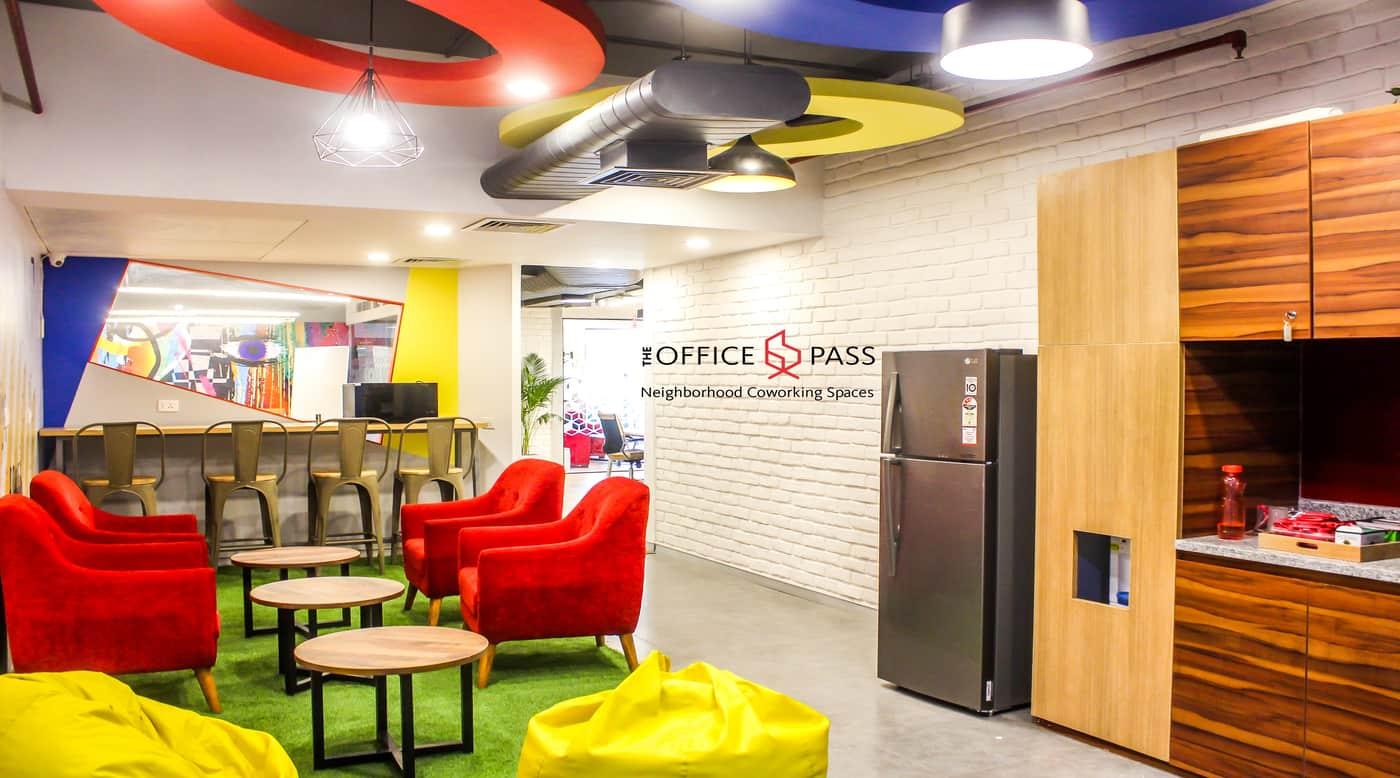 Capture Untapped Markets
Though coworking space has existed for a long time, tier2 and tier3 cities are still to experience these types of ventures. Your business will turn into one of its kind if you choose flexible working space over individual buildings. You can easily capture those untapped markets and get that lion share in the market with minimum capital.
Location
It was a nightmare for the startup companies to get the business spot on the prime locality with their price margins. The availability of coworking spaces has made this possible. You can have a business set up in a prime location. This will make it easy to establish your business brand at the budding stage and make it easy for the employees to commute to the office easily.