Being your own boss sounds like a dream for many women. Our society is used to telling a girl what she should and shouldn't be doing. It is about time you define what the society should be thinking about you. That said, being a women entrepreneur of a startup is notan easy task. You are stepping out of the comfort of working for somebody else to shouldering the responsibilities all by yourself, making your own empire from scratch and marching on towards success. Here are a few tips that might help you become a successful women entrepreneur.
Your confidence is your best asset
If you are sure that your new idea is bound to be a success, present yourself confidently before everybody, because your confidence is your best asset. The world conditions women to be doubtful and apologetic throughout their lives while it is an admirable quality if a man is a go-getter. Remember, success does not have a gender. Confidence does not have a gender. If the world is judging you, be sure that it is because it needs to learn better. If you are even thinking about being a women entrepreneur, it is proof that you recognize your value. Believe in yourself, know what you want, express it clearly, and be confident in every step of the way.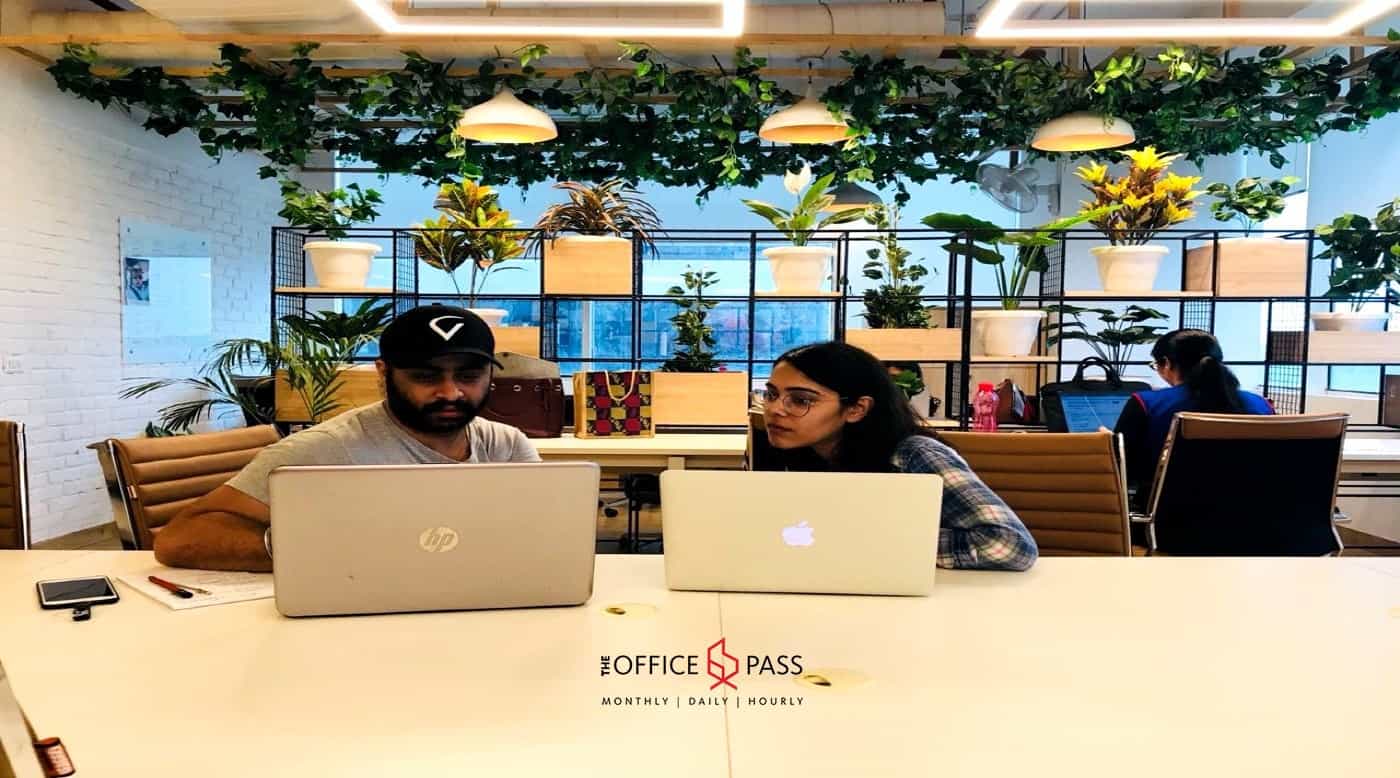 Keep learning and be an expert
A successful women entrepreneur is a constant learner. You need to learn your niche, the market, the trends, and your customers. Start-ups become roaring successes only when they know the market like the back of their hands, so it is essential that you keep up with the latest market trends. It is always a good idea to talk to your potential customers and understand their perspective before you start a business. Keeping customers in a feedback loop is also helpful in building better bonds with them. And more importantly, learn about your competition in the field.
Use Networking to your advantage
Once you have started your business, you need the right network to keep yourself going. This is where a coworking space can come to your aid. For instance, if you are based out of a shared office in Gurgaon, you will find likeminded people there. Many shared offices conduct networking events for women entrepreneurs and you can use these to your advantage. Before you realize it, you will be the one giving advice to the new start-ups who are coworking in Gurgaon with you. Amazing things happen when women support other women.
Find your mentors
As you are starting to take baby steps into your business, it is crucial that you find the right mentors who will guide you through the matrix of entrepreneurship. You should be able to know when you need help and how to accept help judiciously. There might be many unforeseeable challenges when you become a business owner. Studies suggest that people who get right mentoring overcome such challenges better than others who don't.
Ensure legal compliance
This is an area most women entrepreneurs tend to overlook while setting up a company. The primary purpose of corporate laws is to help you avoid troubles, not to deal with troubles after they have happened. For the long-term success of your business, it is important that you ensure legal compliance from the start. Consult professionals even if it is a slightly costly affair, define your company's legal entity, and have people sign non-disclosure agreements and contracts to protect your valuable ideas.
Learn to handle money
Raising money for business can be a challenging step, even more so if you are a woman. Be extremely cautious when you are relying on financing from banks. There are many subsidies available for women under various state and central government schemes. Learn about your options and be persistent with paperwork. Moreover, it is in your best interests to choose neighborhood coworking office rather setting up a traditional office. This helps you save a lot on initial investment, rent, furnishing cost, facilities, and the like.
Take care of yourself and have fun
Being your own boss can have its ups and downs. It might add a lot of pressure on you, but do take care of yourself and have fun while working towards success. Unhealthy eating and sleeping habits will only take you so far. You need yourself to be relaxed, healthy and strong to take your dream through the last lap.
The points we've discussed above might sound like baby steps, but all these will certainly take you a long way in establishing your brand. So power up and get going. Happy entrepreneurship & happy coworking.