When I started out as a freelancer, one of the first things that attracted me was the option of working from home. I was all geared up to make the most of my new-found freedom. But that bubble of euphoria soon gave way to despair. Let's say my happiness lasted for a couple of months before boredom crept in and my motivation dropped to dangerously low levels. It wasn't until I visited a client at his shared workspace that I realised what was going wrong for me. Today I am happy to Cowork in a shared office in Gurgaon, while still being my own boss. The flexibility and functionality of the space help me to push my limits and increase my productivity. If you are curious to know how coworking made a difference to my work life, here's a day in my life as a coworker.
MOTIVATION KNOCKS ME EVERY MORNING
I begin my day with a positive thought before starting out for my coworking space. Unlike those tedious days at the office when I used to dread the rush-hour commuting, now I actually look forward to going to my workplace. The vibrant atmosphere of the place draws me to it every morning. And of course, it helps that my coworking shared office in Sohna Road is just a short commute from where I stay. This is one advantage that shared offices offer. You can select the location of your office based on your commuting preference.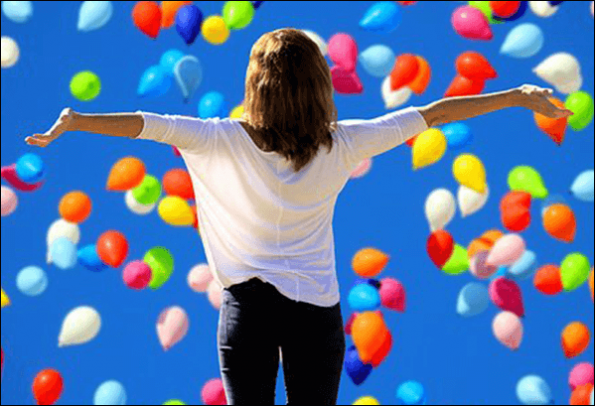 COWORK DRIVES ME AHEAD
For someone who hasn't worked in a coworking environment before, it may not be easy to envision how things get going in such a place. Once I am at my desk at my shared office, my focus gets trapped in my work. When you are surrounded by self-driven and motivated individuals, you can't escape the infectious energy that vibrates in the air. Without the distractions of home or public places, I have only my work to concentrate on.
INTERACTION ENRICHES ME
Each one of us is a social being and we need to interact with each other. If this vital factor is missing in our life, loneliness can creep in very easily. But my working in a shared office space keeps such fears at bay. Though I work alone, I make it a point to interact with my coworkers every day. Talking to like-minded people helps me to unwind and relax.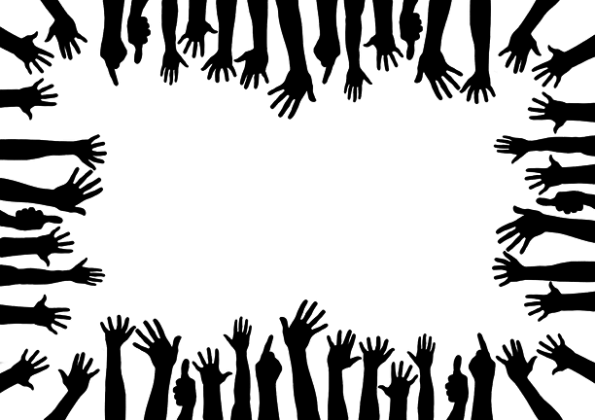 NETWORKING IS THE KET POINT
Unlike a traditional workspace, where you are surrounded by people working for the same organisation, a shared office space brings in people from all kinds of background. Networking with such people on a daily basis helps me to form collaborations and gain mileage in my work. I consider this to be one of the best perks of cowork. Before I joined this Gurgaon coworking for freelancers' space, I was not even aware of anything of this sort. But once I joined here, networking through my coworkers has opened many doors for me on the work front.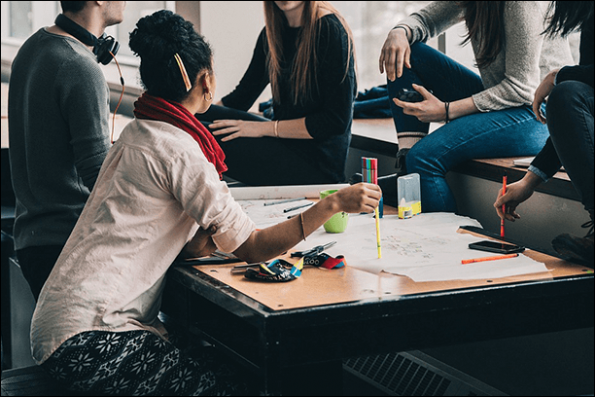 INCREASED PRODUCTIVITY
Obstacles are a part of every career path. But how you overcome those obstacles can define your success. In a shared office space, a community vibe exists. Being a part of such a community has its own advantages. People are more willing to share ideas and help each other out. So, brainstorming with my coworkers and coming up with new ideas are often a part of my coworking in Gurgaon. It also helps that a shared office offers all the essential facilities needed for smooth functioning. For instance, I have access to conference rooms, high speed Wi-Fi, printers, scanners, copiers, etc. that help me to work better and faster.
FUN & COFFEE KEEPS ME GOING
Who says working in a shared office means you have to miss out on all the fun that are a part and parcel of office culture? Being a coffee lover, I have never had to sacrifice either on my coffee or on office fun while working at my shared office. In fact, I make it a point to carry food from home and share it with my coworkers after heating it in the microwave at my office. Whether you opt for a shared office on rent, you are sure to find a group of like-minded individuals with whom you can hang out and have fun.
ENSURING WORK LIFE BALANCE
Maintaining work-life balance is essential to ensure that your work productivity level stays high. I make it a point to try and maintain this balance on an everyday basis. It helps that the team at my shared office organises weekly social events and activities for the members. It doesn't matter if you become a member of a coworking space, most shared offices have dedicated programs meant to keep members in a happy state of mind.
If you are looking for a shared office space where you can work alongside like-minded people, Theofficepass.com can be the answer to your needs. With a range of facilities and membership options, they add innovation to the way people work. Small companies & professionals, looking for Coworking space in Gurgaon can What's APP The Office Pass @ +91 8999 82 82 82 or drop an e-mail to hello@theofficepass.com.
After a productive and fun-filled day when I head back home, I remain eager to come back to this place to cowork once again.