India has turned to be an IT hub for the rest of the world, not only due to the affordability of the services but also because of the skilled workforce and quality of the service provided. Bangalore in the south has been an IT hub for the corporate companies looking for the established, but the cities like Noida and Gurgaon are set to eclipse Bangalore IT space. With two emerging cities, Noida and Gurgaon in the north hot spot for IT companies today. The debate is all about which city among the two is the best choice for the IT companies.
In addition to the scope of job opportunities, people also look at other amenities that help them to go for comfortable living. These next-generation cities Gurgaon and Noida are termed as next-generation cities. They look at different amenities like civic amenities, housing, social life, and safety to offer.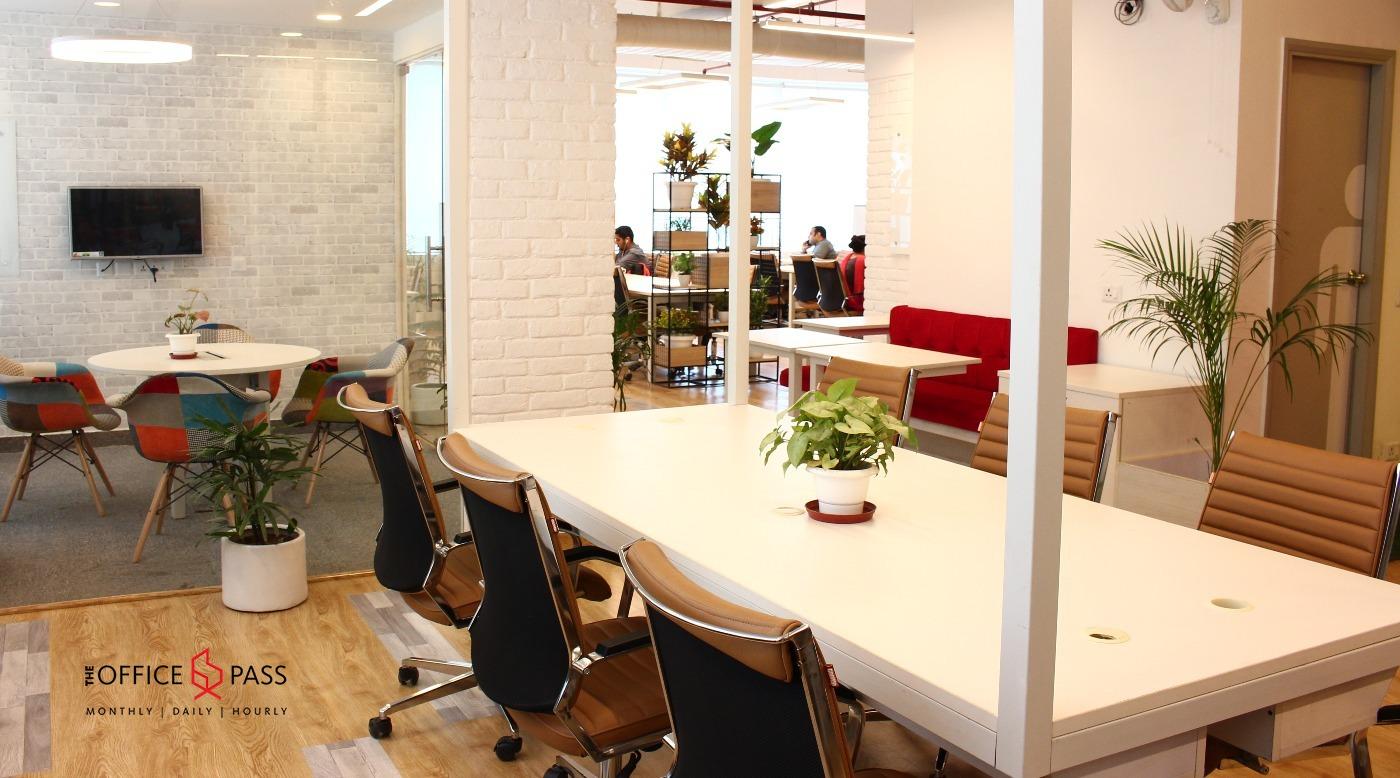 1. In terms of job opportunities 
Every job seeker is in the hunt for an IT job in the early stages of the career. Both cities have developed rapidly in the IT sector. The cities have become bread and butter for many and turned out to be the best cities for job opportunities. Noida is an IT hub for many top companies like outsourcing firms like Dell, HCL, Adobe, and AON while Gurgaon is the city of offices like HUL, Snapdeal, Deloitte offering a wide spectrum of job opportunities. If you are looking especially for IT-related jobs, Noida turns out to be the best choice. Even if you are an IT start-up company seeking to hire highly skilled talent, Noida is the right place. You will not only be able to hire skilled talent but also set up at a low cost by choosing to buy Coworking space in Noida.
💡 Are you looking for Coworking space in Gurgaon, Noida or Delhi?. We are just a call away.
Call now: 08999 828282
2. Social life 
If you are an experienced IT employee who loves to have a good social life on the weekends, Gurgaon is a beautiful place. The city is known for good nightlife when compared to Noida. The city is also a hub of good shopping complexes, multiplex, and high-end restaurants as well. It is, in fact, a hub of social happenings. If you love to enjoy yourself while you work, Gurgaon turns to your choice over Noida. The city offers safer night happenings so; it turns to be your choice if you love to enjoy nightlife as well. The city also hubs many shared Coworking Spaces in Gurgaon to facilitate start-up companies that are looking to initiate business here. The shared spaces are helpful to the companies who are looking to trail their existence in the city before moving on a big step.
Also Read: Why is it better to take a coworking space in Noida vs. Gurgaon?
3. Paymaster
If you are an experienced IT professional looking for a good payout, Gurgaon slightly moves ahead of Noida. The city of Noida has plenty of job opportunities, so it will be good for the fresher to give it a try. Start your job hunt at Noida so that you will have plenty of job opportunities. The city is said to attract many job opportunities in the coming three years. From the investor's point of view, the city of Noida is said to attract a lot of new space for the business setups. There will be more scope for an investor to set up shared office locations and encourage small business and IT companies to set up in the city and create more job opportunities for fresher. The city is now dominated by many finance and engineering companies, so you can have a smooth shift to the top companies when you are looking for career growth.