Why is Cyber City Gurgaon a preferred Coworking space hub?
With shared offices becoming a common trend among professionals and the business fraternity alike, the demand for coworking spaces is on the rise. Though the number of coworking spaces in Gurgaon is escalating by the day, not all of them can be said to be of the same level. There are certain aspects that make a shared office stand out from the others and become a preferred choice of the coworking population. One such defining factor is the location.
In this respect, Cyber City Gurgaon is emerging as one of the preferred choices in this satellite city of Delhi. One of the largest IT centers in the NCR, this corporate park is often called a 'futuristic commercial hub', and rightly so. Let us explore what makes Cyber City Gurgaon take the cake as far as the location for coworking offices is concerned.
Why Cyber City Gurgaon is called Coworking Space hub
Cyber City area is just awesome
The location of your office space expresses a lot about your business. If you are asked to select between a normal neighborhood and a business hub as the location of your shared office, which one would you prefer? Most likely, it will be the business hub, right? The simple logic behind this choice is that a corporate neighborhood will add to the image and prospects of your business. The same stands true in the case of Cyber City Gurgaon as well. A coworking space operating out of this corporate park can give a lift to the image of your business.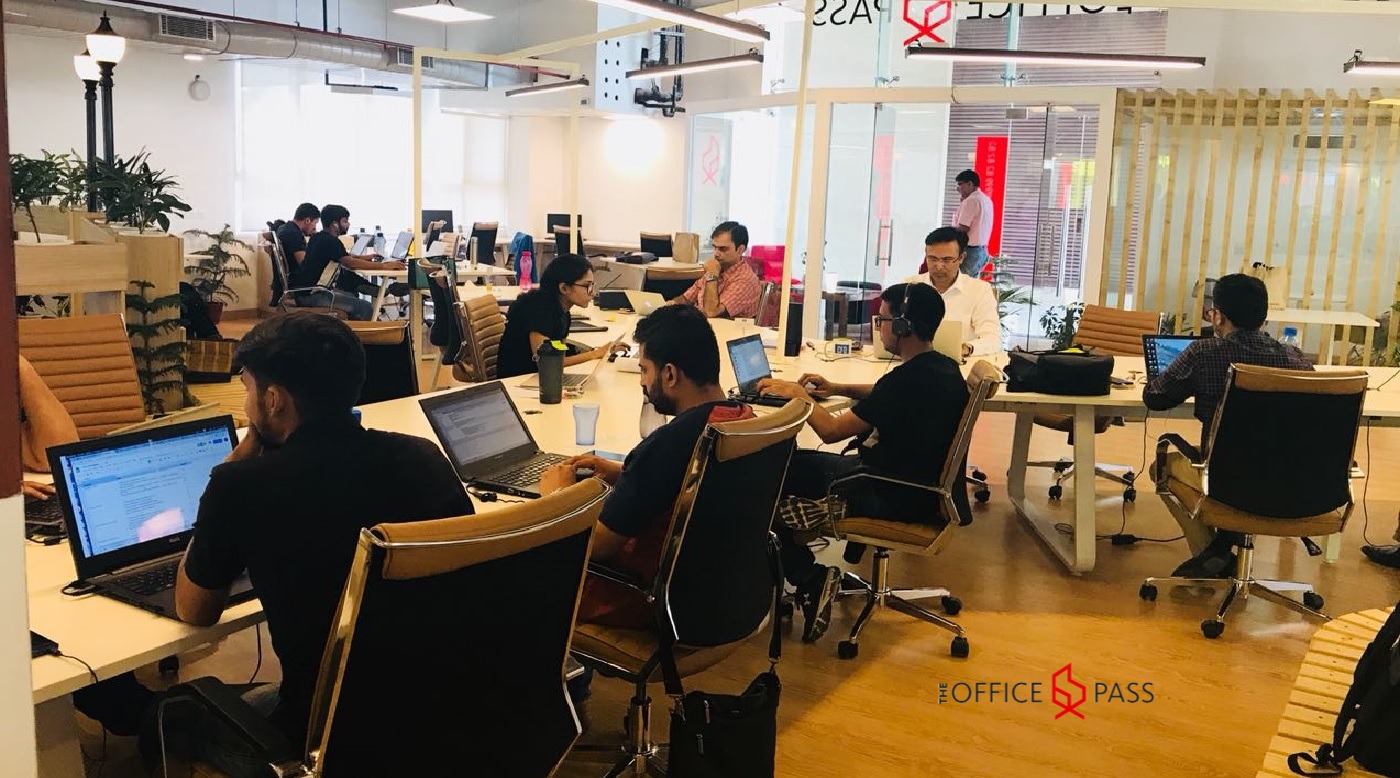 Cyber City is good with connectivity – thru Rapid Metro
When you opt for a coworking office, you need to make sure that the place is well-connected and can be easily reached from various points in the city and beyond. This will enable your staff, visitors and guests to commute to the place in a hassle-free manner. Cyber City Gurgaon ticks the box for transportation facilities well and fine. Rapid Metro Gurgaon connects Cyber City to Delhi Metro, ensuring a fast and smooth commute to the place. You can find as many as six operational stations around the Cyber City area. The Indira Gandhi International Airport also stands in close proximity to the area. The National Highway 48 passes through this commercial hub. For anyone Coworking in Cyber City Gurgaon, there is no dearth of transport services and facilities.
Coworking in Cyber City is affordable for businesses of all sizes
Many people think that a coworking space in a posh business locality like Cyber City is sure to attract huge charges. But this is far from the truth. Cyber City boasts of many coworking spaces, such as The Office Pass (TOP), that provide you affordable options for working in a no-strings-attached corporate environment. What's more, you can even select packages depending on your need as most shared offices in Cyber City Gurgaon offer a variety of package options for members to select from. In other words, you can save money by opting for a cost-effective coworking space in Cyber City. For a start-up or a small business, such savings can mean a lot as they endeavor to establish their mark in the industry.
Amenities are several cuts above the ordinary
Cyber City is home to a number of coworking spaces that offer excellent amenities needed for conducting business in a smooth manner. Standard facilities like conference rooms, reception services, IT support, high-speed Wi-Fi connectivity, cafeteria, etc. are the norm at most coworking offices in Cyber City Gurgaon. These apart, the shared offices also offer various perks like free tea and coffee, gym, lunch area, etc. On top of that, Cyber City has a number of restaurants and cafes where you can catch a quick bite during the lunch hour or unwind after a hard day at work.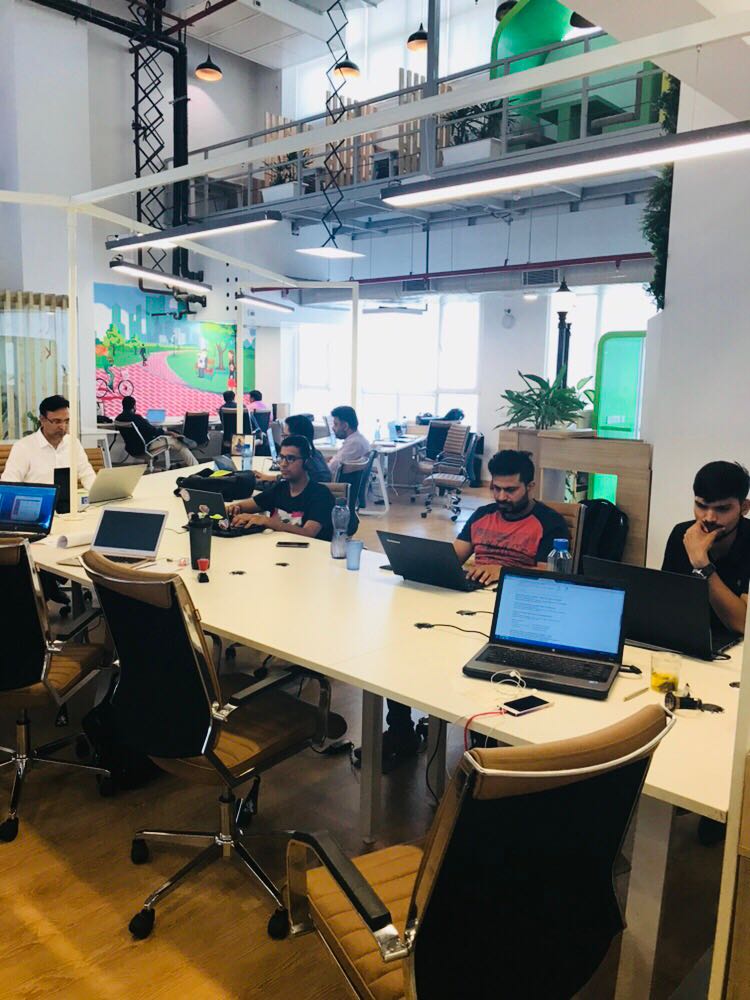 Cyber City coworking terms are flexible
The most attractive feature of coworking office locations in DLF Cyber City Gurgaon is that their terms are flexible and convenient. Depending on your need, you can book a seat for any period of time. Many coworking spaces allow you to book seats for periods ranging from a single day to even a year and beyond. Also, several coworking spaces in Cyber City offer a trial period. This enables you to have a first-hand experience of working at the place and getting to know the work culture there from close quarters. You will be able to understand whether the place is ideal for your purpose or not.
To sum up, coworking offices in Cyber City Gurgaon promises you the best in terms of the corporate environment and facilities while ensuring that your investment is low. No wonder, Cyber City is attracting freelancers, start-ups, and multinationals alike to opt for coworking offices situated there. For Coworking spaces in Cyber City, Gurgaon What's APP The Office Pass (TOP) @ 8999 828282 or e-mail hello@theofficepass.com.
Happy coworking.