Opinion: Why We Need Coworking Communities
Covid 19 has buried many startup businesses. They are looking for a helping hand and some form of external help to re-flourish. This is the juncture where coworking spaces find light in the dark tunnel either with a mask or without masks.
Coworking spaces 
Shared working spaces are those plug and play work stations that enable both individuals and startup companies to space up their workstations for themselves or their employees. These ambiance workstations fuel productivity by increasing your attention to work. This is just one side of the coin, but these shared spaces are doing great, facilitating great community build up.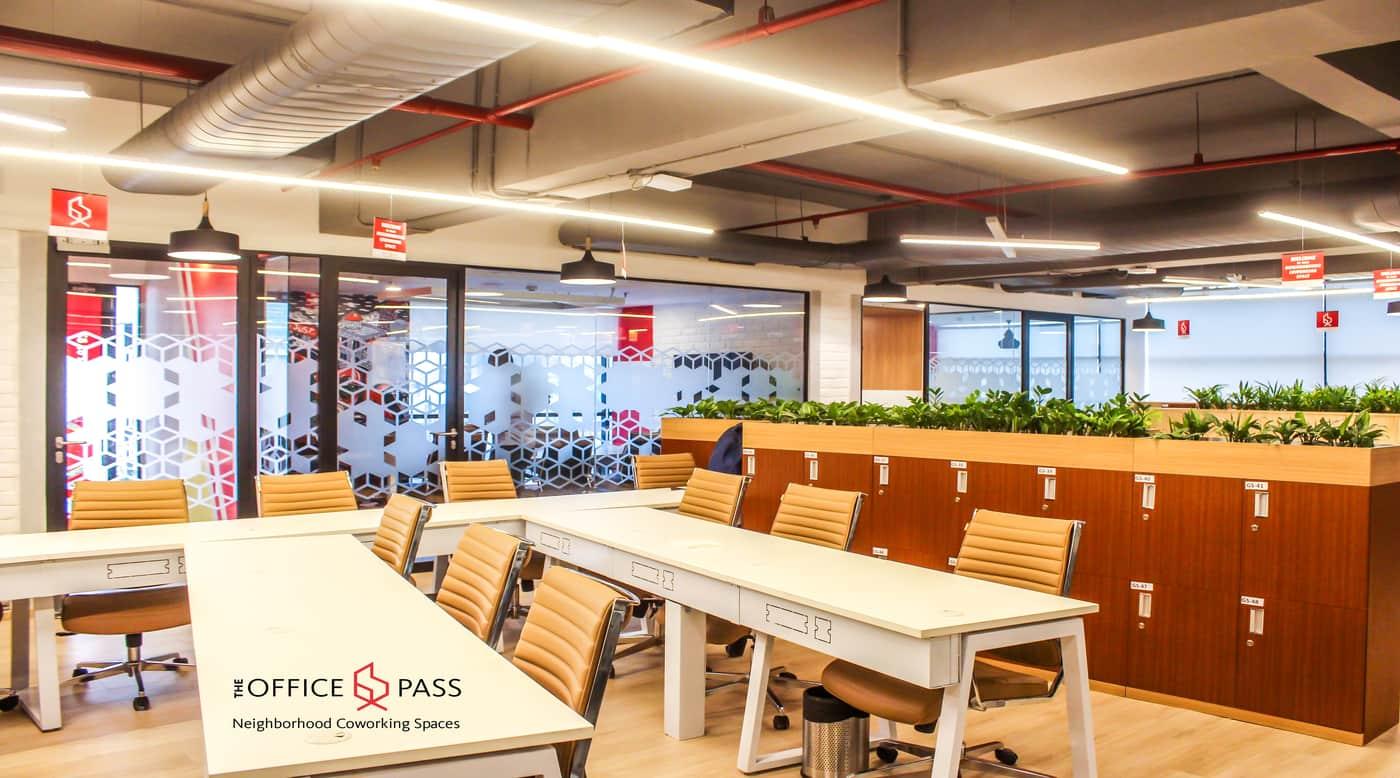 Coworking communities 
Being a part of shared working spaces not only helps you reduce the cost of business operations but also helps you build great communities. These communities turn to be right, helping hands during times of need. During these challenging times, you can extend help to others or get one part of the community. 
Also Read: Coworking Space for Women
The community gets a missing piece of the business puzzle 
The market for any business is enormous. There will always be a lost opportunity for any business despite great marketing. Here the communities in the shared spaces will cover up that missing piece of the business puzzle. The aim of entrepreneurs in the shared space is not to get good working space at affordable prices but to create a dynamic and enriching environment for all the people who work there.
Great way to grow business 
Communities in the shared spaces are overflowing with skilled people. They are ready to share their expertise with you. The communities in the coworking spaces are great places to exchange the needed expertise. There are chances that you get an excellent friendly discount as you are part of the community. Most of the people in the coworking spaces communicate through the intranet, and it is a great platform to spread the word about the work you do. These acts increase the chances of business growth. However, people prefer to hire someone who has been personally vouched for.
 Indulge Social interactions 
Working with groups contrary to working from home makes a lot of difference in the productivity of the person and health. Social interactions during work hours are said to bring a sense of community feeling, and people feel more motivated to work as a group. Having a sense of connection between the people eases the stress. Researchers say loneliness prone people to heart attacks and cognitive decline; socializing with others while you work will reduce your stress levels and boosts your motivation to complete the projects ahead of you by the deadline. 
Choosing the shared space 
Just random picking of the workspace cannot turn out to be a good choice for building the community that gives all the benefits you want. Don't just lock yourself in the membership of the remote workstations. You have to check the workspace's general profile, and if it has that vibe, you are looking to build a better network and develop a sense of community. The working space you pick should be able to provide more opportunities for your business. 
Also Read: Why Enterprises are Choosing Coworking Spaces?
 Develop internal and external communication
When you are part of a community with different people in a shared working space. You will develop strong communication, both internally and externally. This strong sense of communication you develop here will help you handle more of your business clients effectively and grow your business. Community and networking always stand the backbone in business growth and expansion.