Data Driven Entrepreneurship or DDE is all about collecting relevant data and metrics to make strategic business decisions. Becoming a data-driven entrepreneur is crucial in today's business world, as data can provide valuable insights to make informed decisions and drive success. Listed below are 10 tips to help you become a data-driven entrepreneur:
💡 Are you looking for Coworking space in Gurgaon, Noida or Delhi? We are just a call away.
Call now:   08999 828282
10 Important Tips To Become A Data-Driven Entrepreneur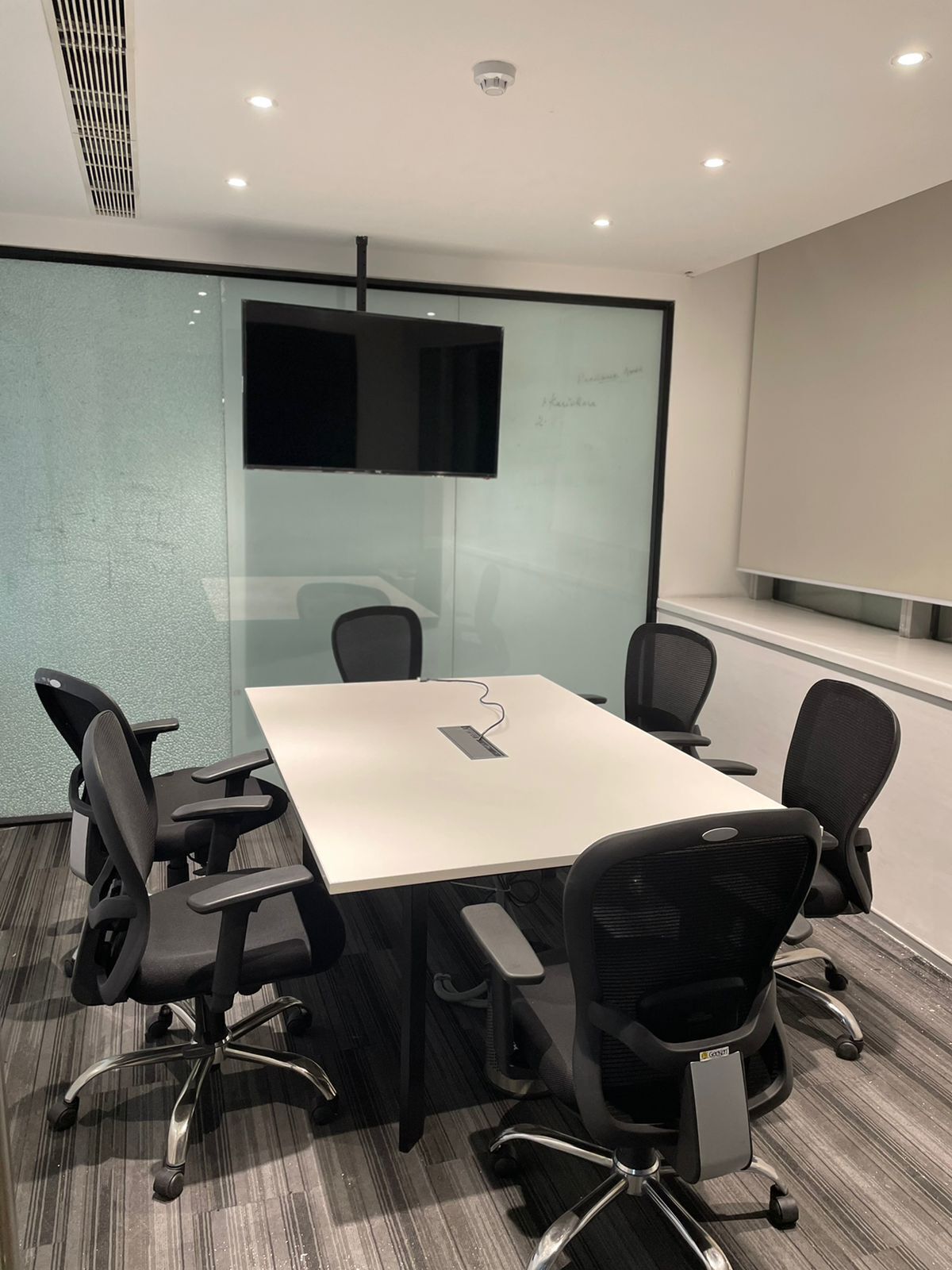 1. Define your Business Goals
Start by clearly defining your business objectives and key performance indicators (KPIs). Understanding what you want to achieve will guide your data analysis efforts.
2. Collect Relevant Data
Identify the types of data that are relevant to your business. This could include customer data, market trends, financial metrics, and more. Ensure you have systems in place to collect and store this data efficiently.
3. Invest in Data Analytics Tools
Utilize data analytics tools and software to help you process and analyze the data. Popular options include Google Analytics, Tableau, Power BI, or custom-built solutions.
4. Visualize Data
Create visual representations of your data, such as charts, graphs, and dashboards. Visualizations make complex information more accessible and help you and your team quickly grasp key insights.
5. Continuously Learn and Adapt
Stay up-to-date with the latest trends in data analytics and technology. The data landscape is constantly evolving, so it's essential to adapt and learn new methods and tools as they become available.
6. Hire or Train Data Experts
Having a data analyst or scientist on your team can be invaluable. If this isn't feasible, consider upskilling yourself or your team in data analysis and interpretation.
Also Read: Problems faced by Entrepreneurs in India
7. Monitor and Track KPIs
Regularly monitor and track your KPIs to measure progress and identify trends. This allows you to adjust your strategies in real-time and make data-driven decisions.
8. Implement Data-Driven Decision-Making Processes
Incorporate data into your decision-making process. Encourage your team to use data to support their ideas and proposals, and make it a regular part of your meetings and discussions.
💡 SMBs looking for HR, Marketing, Technology and Funding solution for their business, call Hello Jarvis
now at  994 8000 800
9. Protect Data and Respect Privacy
Be mindful of data privacy regulations and ensure you handle customer and business data responsibly. Data security and privacy are critical aspects of being a data-driven entrepreneur.
10. A/B Testing
Use A/B testing and experimentation to test different strategies, marketing campaigns, or product features. This approach can help you determine what works best for your business.
To conclude, we will say that if you wish to become a successful data-driven entrepreneur then do not miss out on staying updated with the latest data relevant to your business. Use all the sources available to upgrade your data-driven decision-making and see the difference yourself. Not only will your business experience a boom with improved products and services, but you will also be able to establish yourself as a successful entrepreneur too.
Choose The Office Pass (TOP) as your partner in becoming a successful data-driven entrepreneur. It is a trusted name when it comes to availing a coworking space in Delhi, Noida or Gurgaon. TOP offers all the latest state-of-the-art amenities required to run a startup. Contact us for more details at 08999 828282.
FREQUENTLY ASKED QUESTIONS (FAQS):
Question: What does it mean to be a data-driven entrepreneur?
Answer: Being a data-driven entrepreneur means using data and analytics to inform and guide your business decisions and strategies. This may involve collecting, analyzing, and interpreting data to make informed choices that can lead to business success.
Question: What are the common challenges in becoming a data-driven entrepreneur?
Answer: Some of the common challenges faced by data-driven entrepreneurs include the cost of data analytics tools, data quality issues, and the need for skilled personnel. Besides, it can be challenging to integrate data-driven practices into your company culture.
Question: What types of data are essential for a data-driven entrepreneur?
Answer: The types of data needed for a data-driven entrepreneur can vary depending on the business. Some of the commonly used data include customer data, financial data, operational metrics market trends, and sales data.
Question: How to ensure data privacy and security in business?
Answer: Protecting data is crucial in any business. For this, one should focus on Implementing security measures, following data privacy regulations, and educating the team about responsible data handling. You might also consider data encryption and secure storage solutions.
Question: Why is it important to be a data-driven entrepreneur?
Answer: Data-driven decision-making can help entrepreneurs understand their market, customers, and business performance better. This in turn helps them stay informed and boost their chances of success and growth.
Question: How to measure the ROI (Return on Investment) of data-driven strategies?
Answer: Measuring the ROI of data-driven strategies involves tracking the impact of data-based decisions on your business performance. Look at improvements in key metrics and compare them to the costs associated with data analytics.
Question: How to keep up to date with the evolving field of data analytics as an entrepreneur?
Answer: Staying updated requires continuous learning. Consider online courses, workshops, and industry conferences. Additionally, networking with other data-driven entrepreneurs can help you stay informed about the latest trends and best practices.