India is a great launchpad for entrepreneurs. There's no dearth of talent and passion and the government has several schemes and programs designed to boost entrepreneurs. When it comes to the entrepreneurial spirit, women stand at par with men in the country.
Today's woman is bold and ready to take risks to see her dream come to life. Young women entrepreneurs have made it BIG in many fields including technology, retail products, services, hospitality and more. If you're looking for inspiration, here are 6 names of young women entrepreneurs of India you should know about.
6 Inspiring Young Women Entrepreneurs of India you should know about
1. Malika Sadani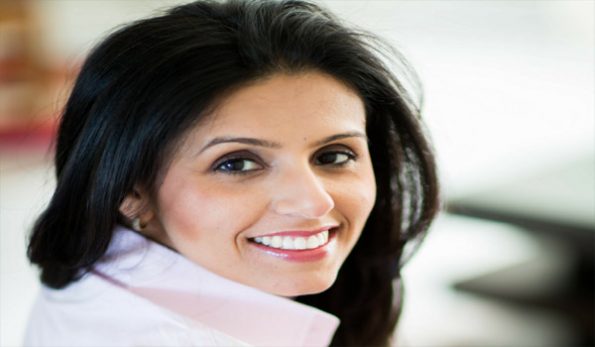 Founder: The Moms Co.
Malika Sadani started her career as a banker but soon found her true calling as an entrepreneur. In 2017 she founded The Moms Co., a skincare brand with natural, toxin-free products as a response to being unable to find safe skincare products for her children.
In just a few years, the company has become one of the most well-recognized names in the sector. From a team of three, the company has grown to a team of over 50 and a product range that helps Moms like Malika make safe choices for their children's skin. The company's products are available online and offline.
2. Shradha Sharma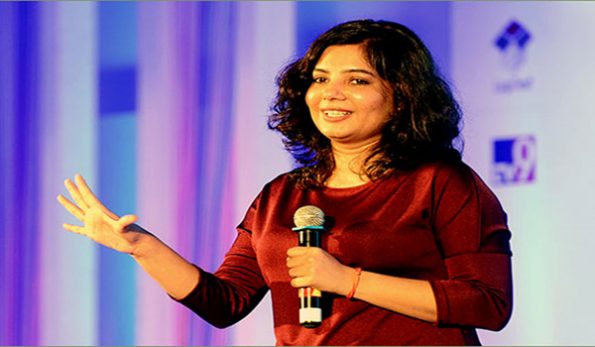 Founder: YourStory
When you talk of entrepreneurial stories, YourStory.com is often the go-to website. This is the brainchild of Shradha Sharma, a woman who's often found herself raked high on the successful women entrepreneurs list.
YourStory is a digital media platform focused on entrepreneurs and startups. It brings forth stories of change-makers and entrepreneurs, advice on resources, a glimpse at trends in the ecosphere and profiles of successful entrepreneurs from India and abroad. Today, the website content is available in 12 Indian languages.
3. Priya Prakash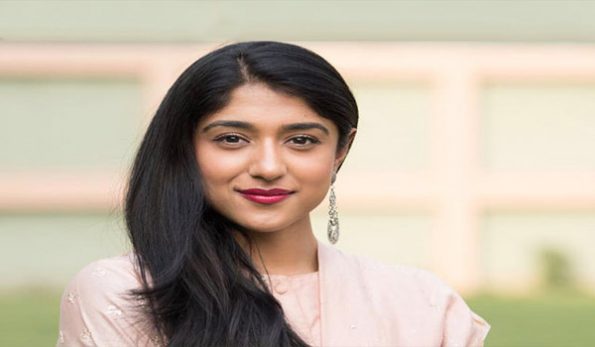 Founder: Health Set Go
Realizing her own poor relationships with food and health as a child, Priya Prakash founded Health Set Go in 2014 to encourage children to develop healthier lifestyle habits. Within 3 short years, the company had partnered with 90 doctors, 35 clinics and 16 hospitals.
Today, the program operates in over 77 cities and has benefits over 2.5 lakh children. It is the largest healthcare organization for schools in India. Over the course of her career as one of the most successful Indian women entrepreneurs, Priya has won several notable awards and grants.
Also Read: Problems Faced by Women Entrepreneurs While Starting A Business in India
4. Pooja Dhingra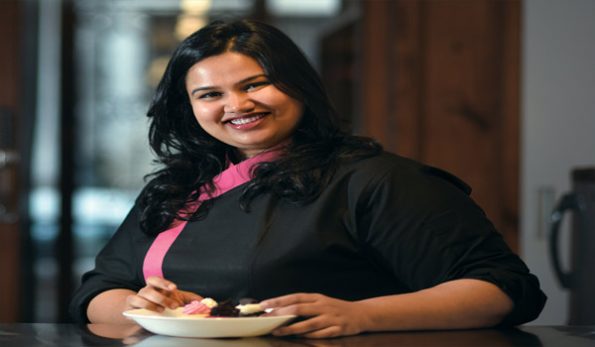 Founder: Le 15 Patisserie
Anyone with a sweet tooth is sure to have heard of India's Macaron Queen, Pooja Dhingra. In 2010, Pooja opened her and India's first macaron store. As the brand grew successful, the macaron range expanded to a full café menu at multiple locations.
The pandemic was a blow to the food industry and Le 15 Patisserie was not spared. While the café spaces were shuttered, Pooja revamped the product line to include ready-to-use premixes and expanded the brand's reach to customers pan India. Along the way, she also penned best sellers on baking.
5. Aditi Gupta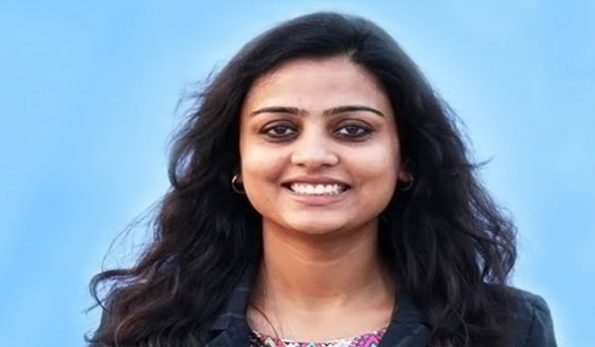 Co-Founder: Menstrupedia
In India, menstruation is still considered a taboo subject in many places. The topic is a sensitive one and education is a critical requirement. Menstrupedia was the brainchild of Aditi Gupta. Backed by a team of passionate individuals, Menstrupedia guides and educates young girls and women on menstrual hygiene.
Along with workshops, the company also launched comic books that talk about menstruation in a fun and engaging way for children. In addition to educating girls, the company also has an educational book for boys going through puberty.
6. Sreelakshmi Suresh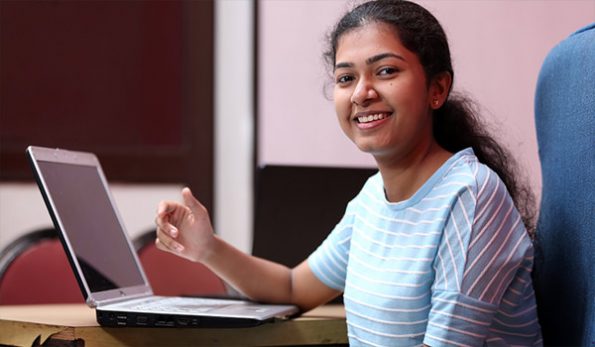 Founder: eDesign
Sreelakshmi Suresh is proof that age is no limitation to bringing your entrepreneurial spirit to life. Apart from being successful, she also holds the prestige of being India's youngest woman entrepreneur. Her first successful project was the design and development of her school's official website back when she was just an 8 year old school kid.
Today, Sreelakshmi Suresh is the founder and CEO of eDesign; a web design company specializing in design, development, SEO and other web-related services as well as logo design services. The company has a portfolio of over 100 successful projects executed for renowned Indian companies and institutions.
Be The Next Woman Entrepreneur To Inspire Tomorrow's Generation
India has over 8 million female entrepreneurs and there's space for plenty more. In the current technology-driven world, startups don't necessarily need large office spaces. Working out of co-working spaces is advantageous to employers and employees – it reduces the overheads for the company and lets employees work at locations most convenient for them. Whether you have a team of 2 or 22, this is the ideal solution.
Are you a women entrepreneur and looking for a coworking space with ample avenues of networking and collaboration? Reach out to The Office Pass (TOP) at 8999 828282 to know more about the ideal co-working space for your startup.