Shared spaces are, of course, great alternatives for work from home options. It has many perks for individuals who want to work more focused or for small business owners who want to handle teams and balance cost bumps.
8 Reasons to get out of your house and look for a Coworking Space
Productivity Matters
Whether you are working as an individual or a team of young professionals, productivity matters a lot. Anyone looking to increase productivity at work stations with decreased costs needs to shift their work stations from home to office. You will never push your work later into a day like work from home options. The working spaces in the shared workspaces are free from distractions, and your productivity is at soar. You will be able to limit your workday to a specific timeframe and draw a line of difference between your work life and personal life.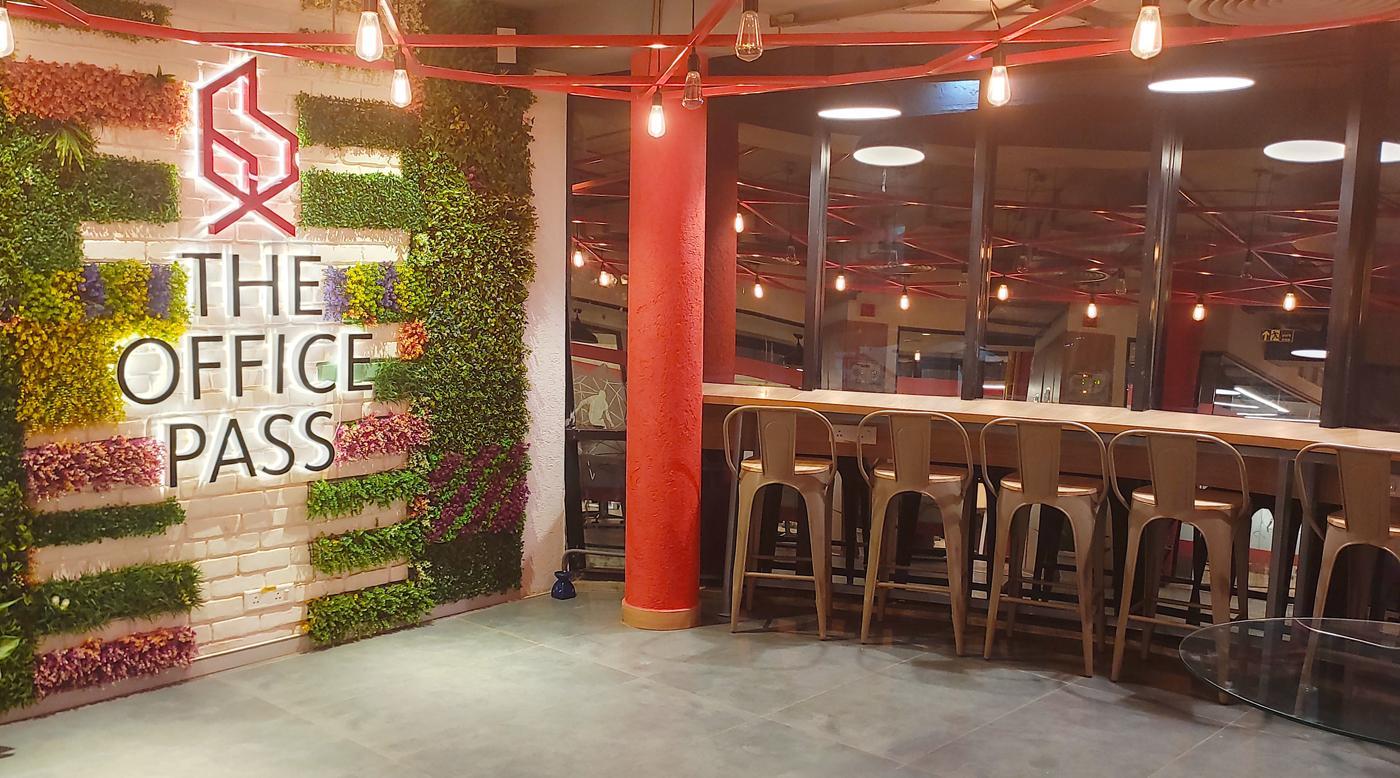 Expand Your Network
Being a freelancer or a small business owner, expanding the network is vital for scaling up, and a coworking space makes the task easy. Here you can exchange ideas with new people, have a brainstorming session. The network expansion is a benefit for businesses of all sizes, from small to big sizes. When your business is located in a place where the people of multiple specialties share space, there is good scope for developing a new client base and boost your business growth.
A Flexible Blend Of Work And Free Time
Individuals who are freelancers love to work at their own pace. Unlike individual office spaces bound to fixed timings, coworking space in South Delhi can be accessed even outside office hours. One chooses the right time that suits you at best. You can choose the office that is close to your house, making it easy to commute every day.
Work Indolently Surrounded By A Group
Working in isolation can be boring for people in any profession and can impact your productivity as well. Sharing the workspace with other professionals will help you keep focused on the job while you share knowledge during work breaks.
Elevate Your Professional Standing
Choosing to go with shared work stations will elevate your professional standing. You will have a chance to meet clients in a professional ambiance. You will have access to many facilities, many features like meeting rooms. You can effectively handle client calls without any disturbance, which will improve the client base.
Learn New Things
Stepping up a career is always needs to learn new things. When your work station is occupied by people working in diverse professions, you will have a scope to polish your skill set and reach your career goals in no time. Your approach to work may change as well as you may be inspired by your coworkers and be able to break the roadblocks effectively. You will be motivated to work with enthusiastic professionals around you.
Also Read: How to Get Maximum Out Of a Coworking Space?
Cost-Effective
Most important is the shared working space is more economical when compared to any other business space. As you will be sharing both amenities and workspace with other business owners, the expenses will be shared will ultimately reduce the cost of running work stations for your team.
Work-Life Boundaries
Whether you are an individual or a small business owner, it is important to draw work-life boundaries to enjoy a stress-free life. When you work from home, it isn't easy to draw a line of difference but, choosing a coworking space may cost you a bit when compared to work from home but, it will help you draw a thin between your professional and personal life.