Coworking spaces introduced a new work ambiance in India. The rise of this more casual and less formal workspace concept has found many takers and for many good reasons. The draw of coworking spaces has quickly expanded to include not just young entrepreneurs, start-ups, and freelancers but multi-national companies and corporate houses as well. This led to the escalation in demand for shared offices across India and mainly in the millennium city of Gurgaon.
One of the primary reasons behind Gurgaon office spaces becoming a preferred choice for individuals and companies alike is the fact that such spaces cater to their evolving needs while offering the advantages of time, money, and reduced effort. If you are looking for a shared office, here are a few tips on how to get the maximum out of a coworking space.
3 Ways to Get the Most out of Your Coworking Space
Save money: Because it doesn't grow on trees
A penny saved is a penny earned, and there's no doubt about that. Making money is the bottom line in the business world, regardless of whether you are an independent professional or a business owner. A coworking space in Gurgaon enables you to do this in an effective manner.
As far as saving money is concerned, opting for a coworking space instead of leasing a traditional office in Gurgaon can tilt the scale heavily in your favor. Consider this: When you select one of the high-quality shared office spaces in DLF Cyber City, you will have to shell out around Rs. 24,000 as a monthly expense. This monthly expense includes your rent for the shared office, extra payment for hiring a conference room for meetings, paperwork, internet charges, and even the salary of the support staff. In comparison, if you opt for a traditional office, your expenses will shoot up to the bracket of Rs. 40,000 or more each month for the same variables. Simple calculation says that you will be able to save to the tune of Rs. 16,000 every month if you prefer to work from a coworking space.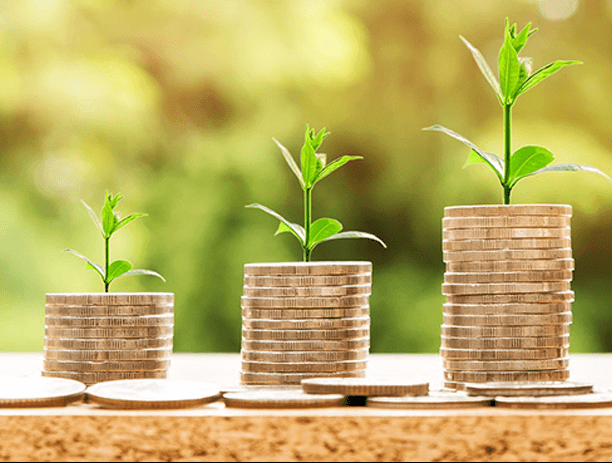 However, that is not the end of your money-saving story. You will also be saving on fixed expenses related to furniture, office gadgets, and electrical fittings and their installation that you will need to invest in if you opt for a traditional office. So, a coworking space will not only enable you to work in a flexible and comfortable environment, but it will also help you to save money.
Save time: Because it is precious
Commuting to the office daily has become a nightmare for many people in India, and especially for those in Delhi and the NCR. The traffic snarls have stretched the commuting time of the office-goers significantly. As a result, by the time a person reaches the office, he or she is already drained of much of his or her energy and enthusiasm to plunge into work. It may not be in your hands to improve the traffic conditions on the road. But if you opt for an office in a well-connected location, you can definitely save your time. However, if you opt for a traditional office in a prime location like Gurgaon, which has an easy airport and metro connectivity and is also a highly industrialized area, you will have to pay a premium price for the same. Moving to a coworking space in this area can be the ideal solution for you.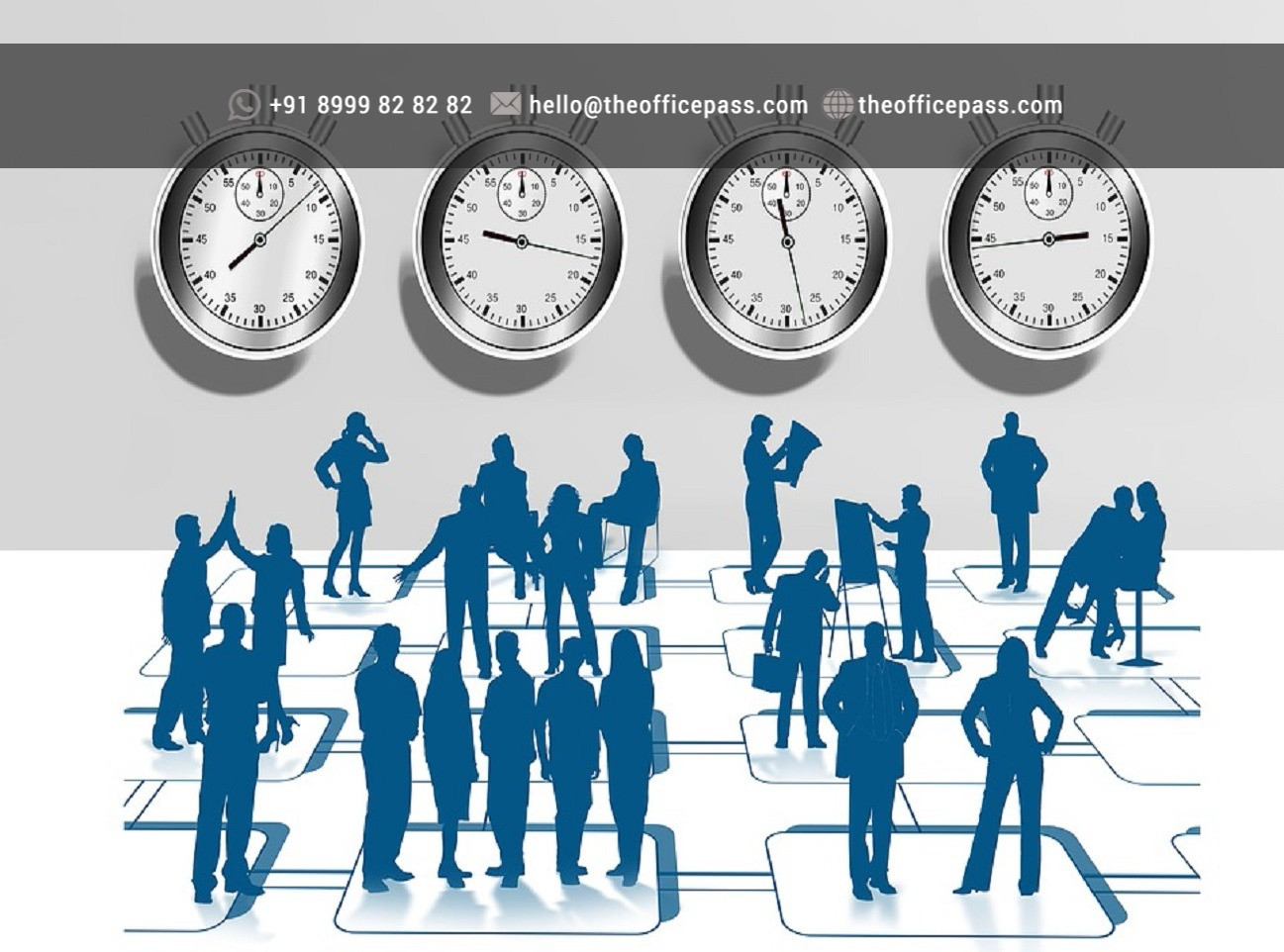 For instance, if you choose one of the shared offices for rent near Huda City Centre metro station, you can have the best of both the options. On the one hand, your office will be located in the vicinity of large corporate houses. On the other hand, you will have the option to reach your office using the metro railway and ensure that your commuting time is reduced to a considerable extent. In other words, you will be able to devote more time to your work or business. Another crucial point to be noted here is that since Gurgaon houses several multi-national companies and big corporate houses, you will remain surrounded by cafes, restaurants, and other such facilities that have become a necessary part of one's daily life.
Also Read: Which Is More Important – Time, Effort or Money?
Save effort: Because it matters
There is more to setting up an office than simply renting a space for the same. When you rent or lease a traditional office, the onus lies on you to make the space usable. You will have to arrange for the office furniture, accessories, electrical fittings and installation, internet connectivity, security, and even maintenance. But the scenario is quite different in a coworking space. For example, you can simply walk into one of the coworking offices near NH48 and start working from the moment you step inside.
Most coworking spaces in Gurgaon offer a range of facilities for an affordable rate, such as free Wi-Fi, accessories and equipment needed for office work, cafeteria, constant IT support, etc. In short, you can make the most of the amenities offered without spending any effort for arranging or maintaining them.
In summary, a coworking space helps you save money, time & effort so you can do what you love the most – growing your business. If you are looking for a coworking space, feel free to call TheOfficePass at 8999 828282.
Happy Coworking.