If you own a business that aims to serve other businesses, then marketing can prove to be a challenging task. The marketing scope for Business-to-Business (B2B) startups, unlike Business-to-Consumer (B2C) startups, is limited. B2B marketing campaigns are more well-defined and highly-targeted compared to B2C campaigns. So, if you are in the real estate industry offering coworking spaces in Noida, then your marketing strategies will be altogether different than if you run a café in some office space in Noida.  
The Beginning 
Every robust marketing strategy is preceded by an even more robust groundwork. So, start with a thorough understanding of your target market, customer profiling and competition analysis. Next, decide the right channels of communication. Then, create your marketing strategy framework consisting of well-defined goals, milestones, marketing tools and resources to be utilized.
Now that you are all set to sail, note down some of the successful marketing strategies for your young B2B startup:
6 Successful Marketing Strategies For Early B2B Startups
Create an seo-powered website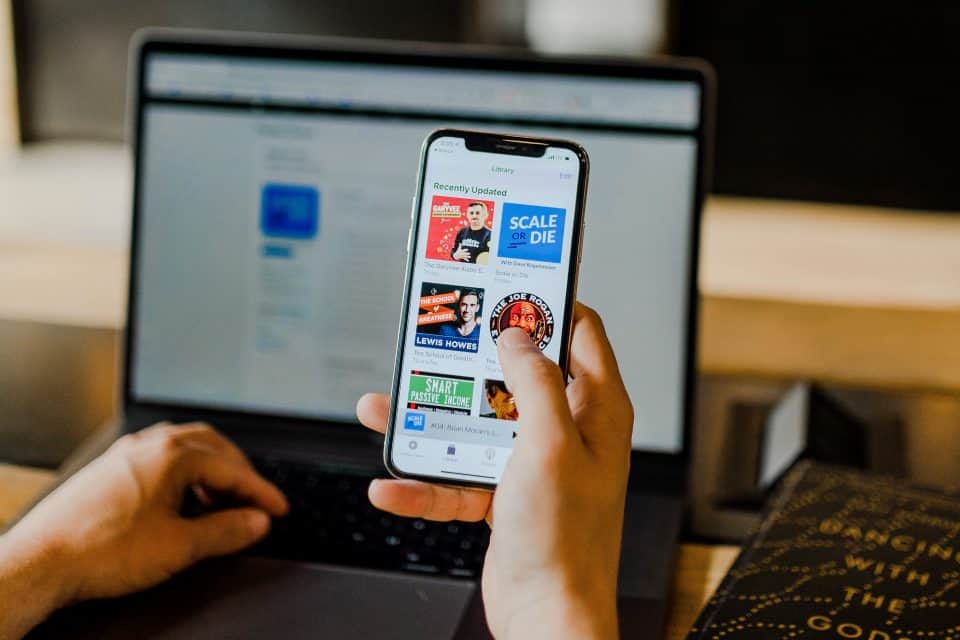 An SEO-powered website gives you a good start as optimized, crisp and constantly updated content attracts prospects. Given that 75% of visitors never scroll beyond the first page of the search results generated by a search engine, one cannot afford to undermine the power of search-engine-optimized website content. It is highly recommended to keep the content and navigation as neat and crisp as possible. A website with an overload of information can discourage visitors to spend time on your website. More of a graphic presentation, less text, more value, less marketing messages does not only make your website user-friendly and easy to navigate, but it also establishes your credibility. Once your website is set, begin promoting it on social channels. 
Start Blogging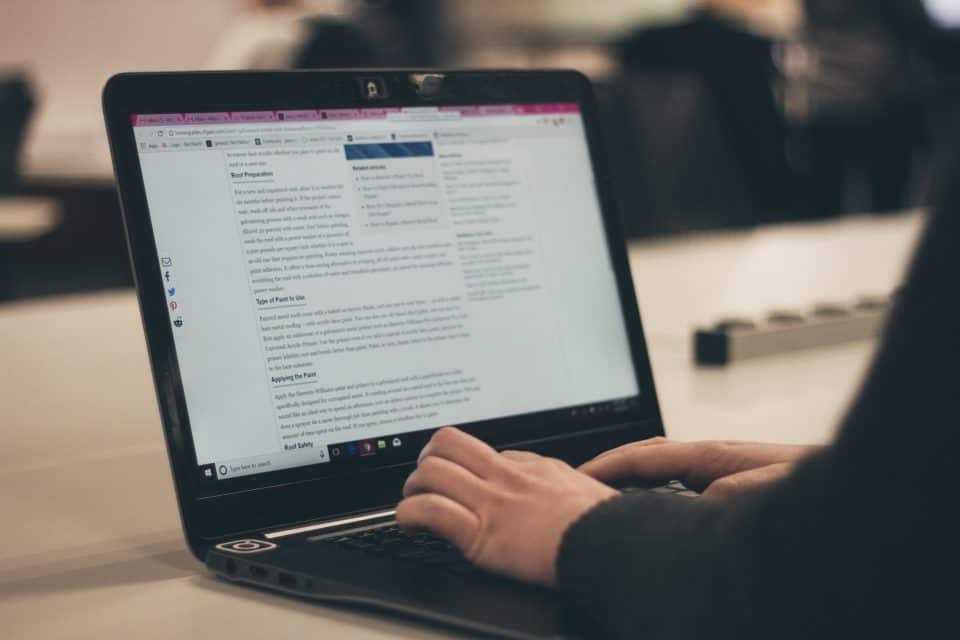 Content marketing, especially for B2B startups, can prove to be effective and long-lasting. It can be effective mainly due to three reasons. One, it is an affordable means of marketing. Two, great content establishes authority. Three, it aids in establishing relationships. Blogs can talk about tips to use your products and services, informative articles about the industries related to your potential customers, news about the latest technological developments in your field, brief informative videos, etc. It can also serve as a platform to address customer queries and concerns. Say, if you offer garden architecture & maintenance services to commercial spaces in Noida, then articles about how to make shared offices in Noida greener can help in wooing your potential customers.
Go Social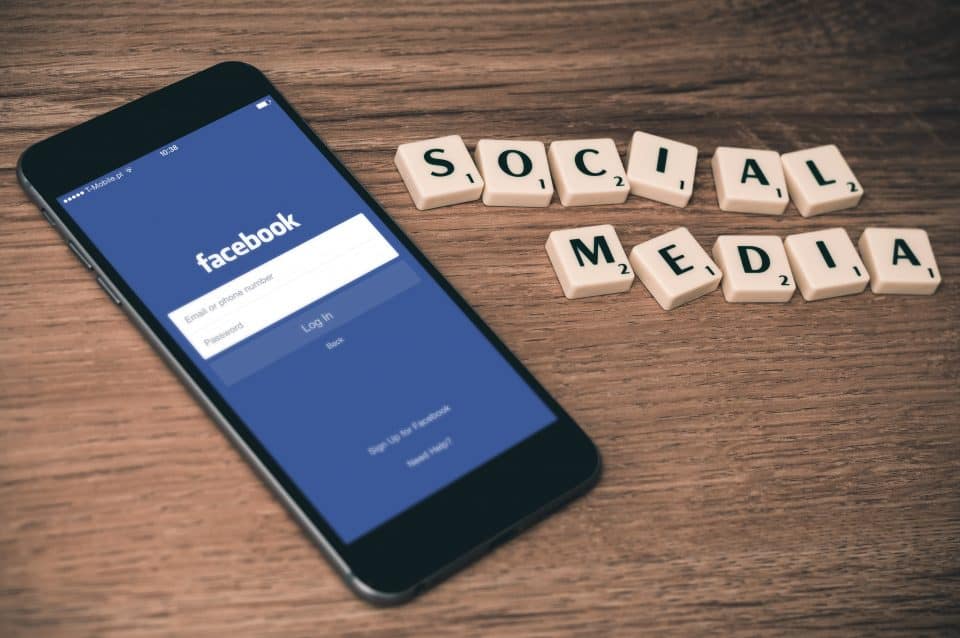 Social media offers a range of avenues to establish your presence. While the appropriate use of hashtags on Twitter can aid in the engaging relevant audience, sponsored content on LinkedIn helps in surfacing relevant content for prospects, effectively merging inbound marketing strategies with lead-generation. While Facebook can provide a forum for your potential customers to seek support from you, webinars including presentations about your offerings can convince why you are the right partner for collaboration. You can also make use of YouTube to educate your prospective customers about your products and services with interesting explainer videos. 
Also Read: Why SEO Important for Every Business
Network and constantly interact
Attend industry conferences, meetings, gatherings, expos and exhibitions. The more you meet new people, the higher the probability of converting them into useful connections. Some may convert into customers while others may become a gateway for potential customers. Follow up with customized mailers and text messages. Industry influencers can help you with promotion as they can produce great online content by way of blogs and guest articles. Mention of your products and services or back-linking to your blog or website can act as an authentication for your business
Run e-mail campaigns
E-mail campaigns are considered one of the most effective B2B marketing strategies. Make use of data mining as it can aid in understanding consumer behavior, interests, and attitudes. Once you have the right data in place, carefully design e-mails and start sending them periodically. Tailored, intent-driven e-mail campaigns rather than mass mailing have the potential of converting prospects into customers. 
Form collaborations and partnerships
As a young startup, there may not be much scope for organic collaborations, unless you have an out-of-the-box product to offer. Signing up at incubators can be a good idea as they act as a platform to showcase your offerings to potential investors, industry leaders and experts. It also helps in finding the right mentor who not just offers the right guidance but also opens the doors for many unexpected opportunities. 
After all, marketing is all about telling the world what you have to offer and why does it make sense for people to choose your product and service over and above others. A fertile target market, a great product and the right resources combined can prove to be ineffective if you don't have the right marketing strategies in place. 
Whether you are coworking in Gurgaon or attending a college lecture in London, ideas may click anytime. B2B businesses are a different ball game altogether. Make sure you know the rules before you begin the race and even if you do not you can always learn while you are in the race.