Not everyone dreams of having a steady 9 to 5 job. Today's youth is more open to risks and many dream of setting up their own business empire. Being an entrepreneur is an exciting idea. Like anything else, it has its challenges and success is not guaranteed. 
But, if you are passionate about your idea and persevere, there are many benefits to be experienced. You could be the next Byju Raveendran or Falguni Nayar. Let's take a closer look at the work of an entrepreneur and why it is a good career choice.
6 Reasons Why Entrepreneurship is  best Career Option For Young People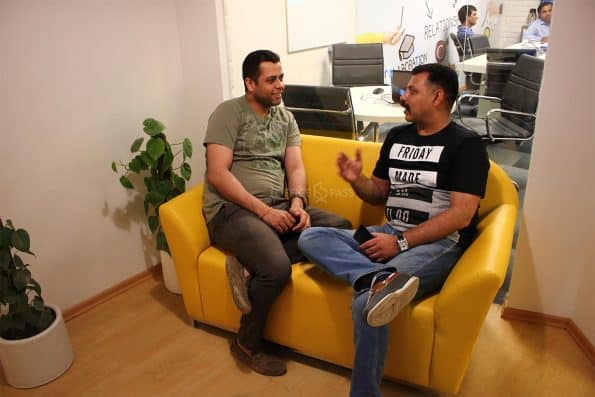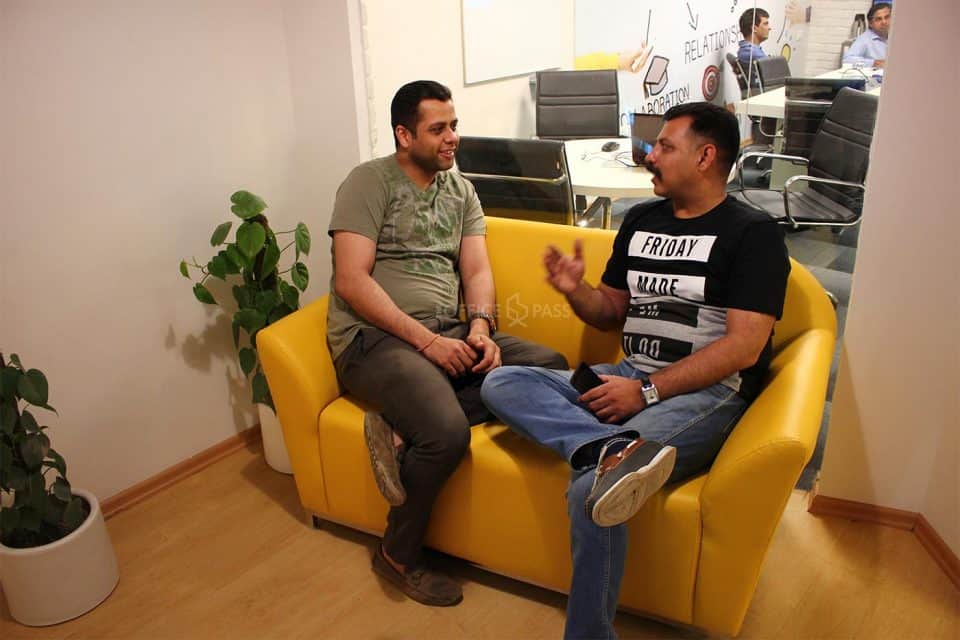 1. You Get To Realize Your Dreams
One of the biggest benefits of being an entrepreneur is you get to bring your dreams and ideas to life. There's nobody to tell you what you can and cannot do. You don't have to be concerned about following established policies and workflows – you can design your own. What's more, you get to take credit for your work.
That said, part of being a successful entrepreneur is being able to evaluate the potential of every idea and choosing the idea most likely to be successful. You need to build one dream at a time. 
2. You Get To Lead
No entrepreneur can sustain a one-man show. You need a team that believes in your dream. As an entrepreneur, you get to choose who you work with and can create your own tribe. All the HR policies you didn't like – this is your chance to change them. As an entrepreneur, you get the final say on every decision from buying a printer to strategizing marketing campaigns. It is a thrilling feeling to lead and take charge.
You answer only to yourself, and maybe your investors – so if you're thinking of entrepreneurship jobs in India, you must have confidence in yourself.
3. You Can Work From Anywhere
You don't need a fancy office to be an entrepreneur. You can choose to work from anywhere. Many entrepreneurs used their kitchens and garages as their first offices. Of course, this doesn't mean you need to follow the same pattern. When we talk of being able to work from anywhere, the focus is on reducing the need for unnecessary commutes.
You will still need a professional space to work from. Instead of using your funds to rent an office and furnish it, you can work from a coworking space near you. These shared offices are fully furnished and equipped with all the necessary tools so you can walk in and start working without worrying about any of the usual administrative headaches. 
4. You Can Design Your Own Work Style And Schedule
As an entrepreneur, you can design your own work schedule. If you feel more focused in the early morning, you can start your day early. Or, if you think you're more productive at night, you can keep your mornings free and work at night. You get to set your own deadlines. When you want to take a break, you don't need to ask anyone for permission. There's no dress code you need to follow. These small liberties go a long way in making you happier. 
Of course, for this to work, you need to be self-motivated and dedicated. You won't have anyone reminding you of things that need to get done and if you keep pushing deadlines, it's your own story that will slow down.
5. Your Income Is Not Limited
As an employee, your income growth is always limited. You will probably get a set salary with a fixed periodic increment. But, as an entrepreneur, you are not limited by a salary and don't have to negotiate raises. You don't have to worry about your salary getting cut when you go on a vacation. 
10 Things That You Must Prepare For Before Becoming an Entrepreneur
The initial few years may be difficult but as your business becomes profitable, your income too will grow. It doesn't happen overnight but once your business is stable, you can be financially independent and live your dream lifestyle.
6. You Can Create A Legacy That Lives On
As an entrepreneur, you're not working on someone else's vision but your own. This is your chance to build a legacy that will live on long after you have retired. Most family businesses start this way. It's one person's drive and ambition that fuels generations. 
Are You Ready To Start Your Story As An Entrepreneur?
If you're like most people, career is one of your top priorities. Being an entrepreneur isn't just about getting a source of income but building a lifestyle and legacy. There are several decisions you will need to make.
One of the most important amongst them is choosing a place to work from. As your team grows, you need to bring people together and give them the infrastructure required to be productive and feel like they are part of a team.
If you are in Delhi, Noida or Gurgaon, a coworking space by The Office Pass (TOP) is ideal for your venture. These shared offices are vibrant communities of like-minded entrepreneurs and professionals from varied industries. Not only is it more cost-effective as compared to setting up your own office, it fosters creative thinking and encourages collaboration. It opens doors to network with more experienced entrepreneurs and gives you opportunities to learn from the people around you.
To learn more about TOP and how it can help you build your dream, reach out to us at 08999 828282.