Choosing a co-working space is no less than a challenging task, especially in cities like Gurgaon. When you are a startup company looking to lunch your business, coworking space in the golf course road is a wise choice. Here are a few good reasons to justify the statement.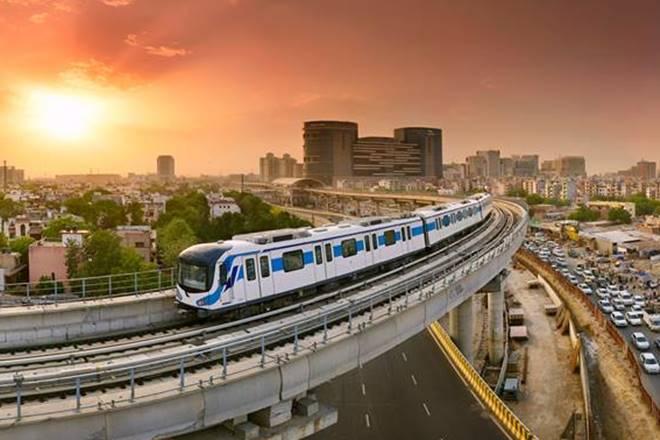 When you are a small company looking for growth and expansion, the right pool of human resources is a very important asset. Having good connectivity to transportation networks will make corporate office will make your office a preferred choice for the job seekers. Comfort and convenience will attract many job seekers to prefer your company over others.
Premium office premises
It will get to place in premium office premises at affordable cost by choosing to start your business at the golf course road Gurgaon. This is most sought out commercial space by big corporate and upcoming organizations as well. You can make a mark by having an office space in the premium location of the city. There are no better options than shared working space like Office Pass which is opened at business tower "Paras Downtown Center" the Golf course road when you are looking for office space in a premium location at affordable prices. It is just 100 meters away from Sector 53-54 metro station providing a great commutation channel to your employees.
There are premium co-working spaces available on the golf course road with all the options needed to run your business like conduct business meetings, get all office supplies, and much more.  When you choose office pass co-working spaces for  your business in 7 floor high buildings like Paras Downtown Center, your employee can have a great  relaxing breaks enjoying beautiful view of golf course road. You will enjoy the pride of running your business in a premium location of Gurgaon.
Many employees today love to enjoy the comfort of a walk to the work mind. By choosing to set up your office in the shared working space of the golf course road, you will be offering the desired comfort to employees. The golf course road being famous for both commercial and residential real estate developments, your employees will enjoy walking to work than getting stuck in the traffic lines. This option gives a double-edged benefit to your business. There will be no delays to work, and your employees will be more productive at work.
When your business is in the plans of expansion, it is vital to get recognized in the society to brand yourself. Having an office space in a premium location like a golf course road will get you the well-needed recognization for your business. It adds a significant difference to your business in terms of growth. It is noted that many businesses that are in the plans of expansion, looking for brand recognition are wanting an office space. Office pass is good at understanding the needs of the clients so, the emerging companies who are looking for virtual office space can enjoy the pride of having it in prime locations golf course road at affordable price. You can easily build a separate brand for your business without any extra costs. However, investing in strategies like digital marketing adds further benefits.