It's easy to see why coworking spaces are fast becoming the preferred choice of professionals, freelancers, entrepreneurs, and even multi-national companies. They tick the boxes for convenience, community, cost-effectiveness, collaboration, and many other factors that place them ahead of the traditional offices. 
So, deciding to work out of shared office space is an easy task. What's tough is to select the best coworking space that best fits your requirements. Here, you need to consider major aspects like location, price, and community. 
So, which of these factors is more important when choosing a coworking space? Let's take a detailed look at each. 
3 Important Factors when Choosing a Coworking Space
Location
It's obvious to see why location plays such a key role when you choose a coworking space. A shared office positioned in a prime business locality is sure to draw more members than one that is located in a remote corner of the town or city. Also, being located near public transport points like metro stations earns them extra brownie points. But convenience isn't the only factor to keep in mind when considering the location of a shared office. The location of your office also impacts the budget and quality of your professional as well as personal life.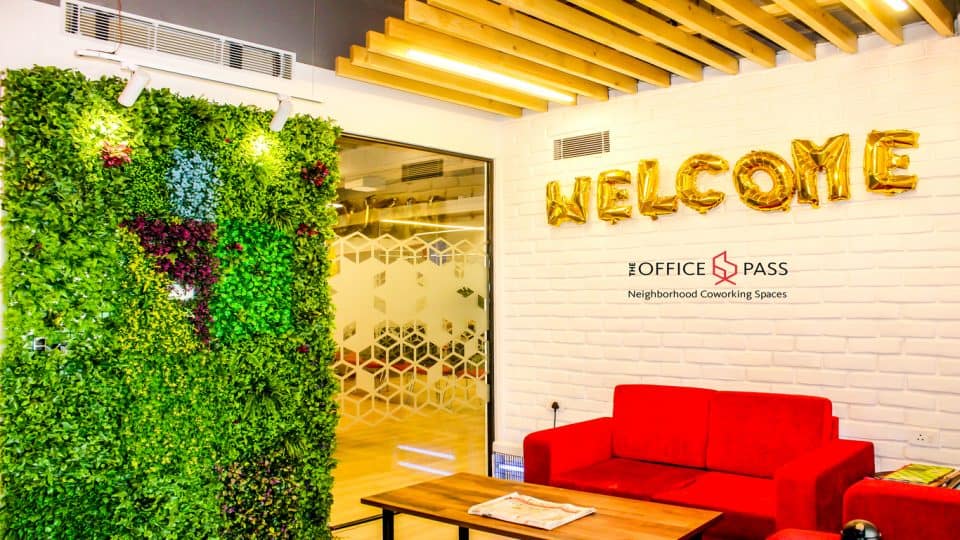 Suppose that you are living in Noida. If you opt for coworking in Noida, you can save on the commuting cost. At the same time, you will be able to reach the office in a fresh state of mind, minus the hassles of dealing with daily traffic on the road. More often than not, this translates into better concentration and productivity at work. 
But the best part is that you will save on commuting time which you can spend with your family or friends. So, maintaining the work-life balance becomes easier simply by selecting the right location for your shared office. Also, having an office in a prime locality can impress your prospective clients.  
Price
There's no denying that you need to consider the prices when choosing to work out of coworking space. Your budget and the membership fees of the office are the two major things that decide whether a shared office is financially feasible for you or not. But these factors are also influenced by several secondary factors. What are the amenities included in the membership fee? Whether the coworking place is located within walking distance from your home or not? Does it include a free parking space or will you have to pay for it extra?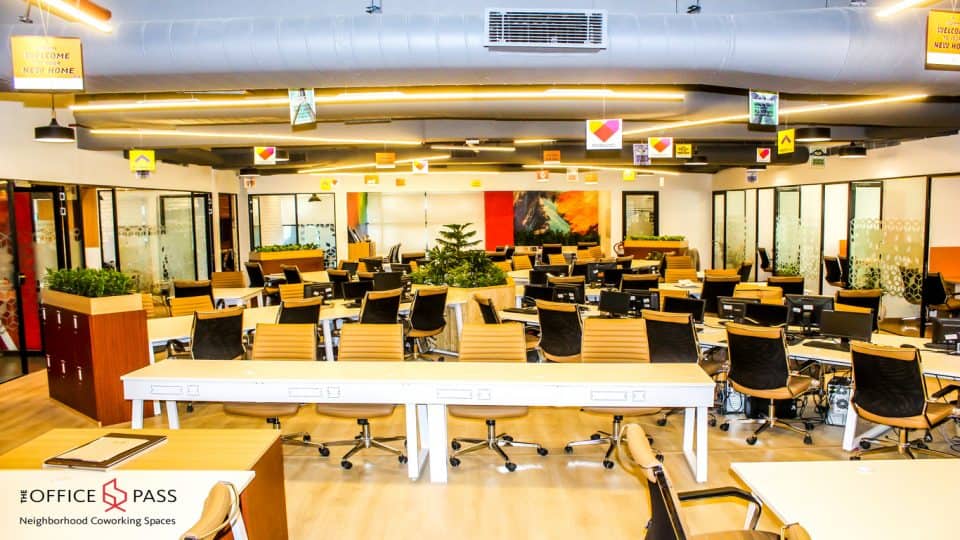 In other words, it all depends on what you actually want out of the shared office and whether you are getting all those at an affordable rate or not. If you are just starting your business and don't enjoy the luxury of a huge budget for your office space and accessories, you will have to place the price above everything else. 
In the case you are a successful entrepreneur or a professional with a steady stream of clients who wants a comfortable place to work out of, you can consider the price factor after deciding whether the place matches your requirements for all other aspects or not.
Also Read: Beware of the hidden costs associated with coworking and shared office spaces
Community
A coworking space can be so much more than a place where you simply go to finish your professional commitments. It can actually turn out to be the foundation for successful professional ventures, provided it has the right environment and the right community to lead you through your lean phase. That is why the community is so crucial when deciding upon a shared office space.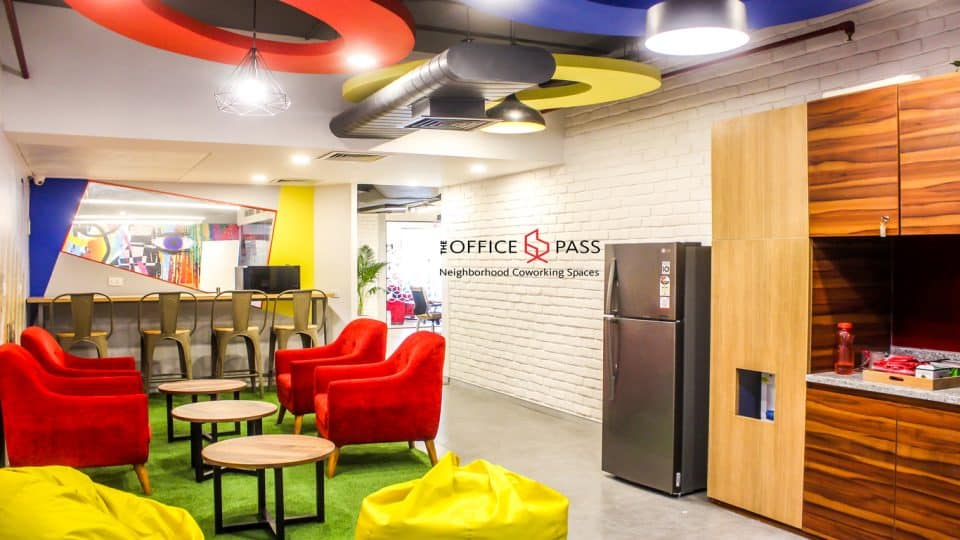 When you are surrounded by a bunch of enthusiastic independent professionals, entrepreneurs, freelancers, and start-ups, you get to interact with different people from different backgrounds and with different talents and skills. You can build a great professional network by reaching out to these individuals at the community events and programs that are common in any shared office in Noida and most other places. This network can help you to gain contacts or business. 
That's not all. You can also collaborate with the talented people in your own work environment to move ahead in your professional sphere. Since people working in shared offices aren't working for a single organization, the sense of competition is significantly less in such places. As such, people are more ready to help others. Also, you can avoid a feeling of isolation. So, with a strong community, you stand to gain a lot professionally. 
Final Word:
So, in other words, all these factors are vital in their own ways. In order to figure out which one of these is the most vital factor for you and your business, you need to evaluate your own requirement. You have to decide first whether you are looking for convenience, cost-effectiveness, or community, or a bit of all three. Once you are sure of your requirements, you can easily take your call.