When you have landed on a coworking space option to keep your business running, you will encounter the trickiest question. How to find the best coworking space for your team? There is a lot to take into consideration while you pick a coworking space for yourself or the team. When you have initiated your new journey as an entrepreneur with a dream venture and dream team, an unused working space you choose should be able to attend to your every need and let you work towards your goals irrespective of your profession and field. Thus, let's look out what things to prioritize at the time of choosing a co-working space:
8 things you should consider when choosing Coworking Space for your team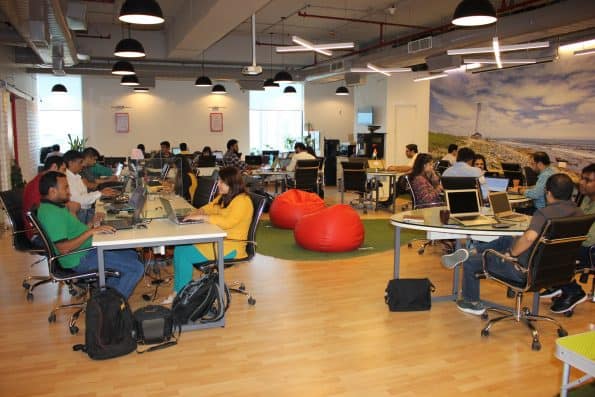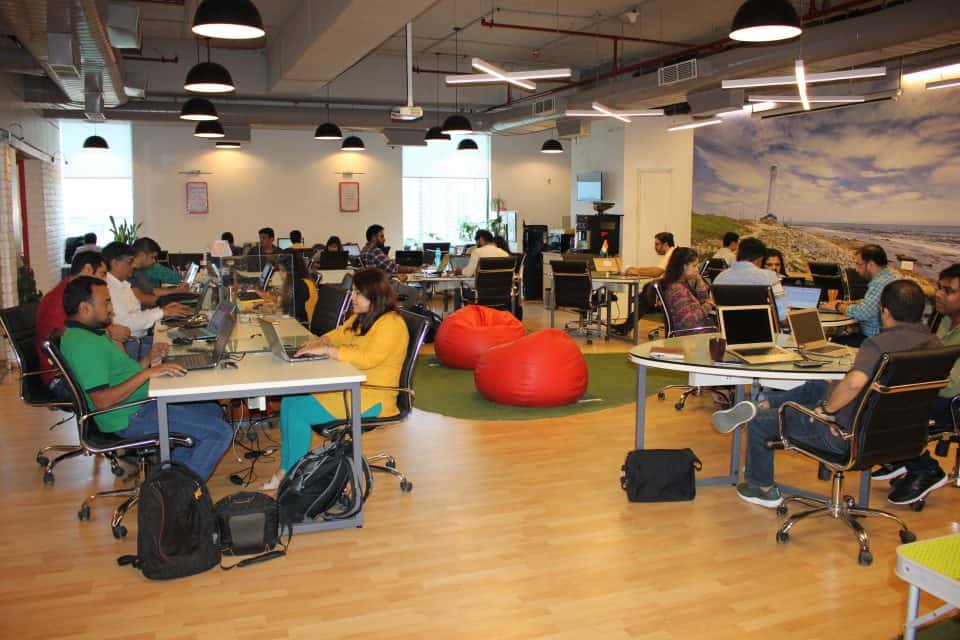 Determine Needs
Your hunt for good coworking space for your business should start by nailing down your goal. Why do you need coworking space? And what your business is going to gain from your choice? Your business goal will determine your priorities to look for in your coworking space.
Location Of The Coworking Space
When you search for a coworking space for your employees, the location of the workspace is vital. It should be located in a prime area to facilitate easy commuting and flood with many restaurants and coffee shops to facilitate good leisure time during office breaks. The team can be as small as 15-20 people or a 100 member team. Make sure the office space you choose is spacious enough to accommodate your team size.
Amities
Amities in the coworking space is another important factor you should check for while looking for your team's working space. Every team has different priorities with respect to amenities. While some people look for good reception facilities and others, look for a good cafeteria. However, it is important to check for some basic amenities like meeting rooms, wi-Fi, and printers.
Also Read: Facilities to Expect in Coworking Spaces
Community
Community is one of the attractive factors while choosing a coworking space. The community in the coworking space should sync with your needs and personality. You should foster networking among co-workers. To catalyze networking among co-workers, many companies organize events, meet-ups, business mentorships, which in turn increases coworking popularity.
Ambiance
The ambiance of the coworking space matters too. It offers a pleasant workspace and fosters employee productivity. Many companies levy a special emphasis on providing ambiance to coworking spaces in Delhi NCR. You should look for a space that is eco friendly, subtle, and motivating. It should create a positive vibe in the workspace and encourage people to work there.
Do A Trial
Most of the coworking spaces are plug and play offices, and they offer both monthly and annual memberships. Go for monthly membership during the initial choice so that you will be sure that your team will check in the right place to work with increased productivity. 
Look In For Future
Business decisions should always be made on future projections; choosing a coworking space should not be an exception. When choosing a coworking space for your team, look for its future fitness for your business. The working space may fit your business needs now? What about its future fitness into your business needs. Membership agreements are difficult to break, so; you should get an idea about how long the chosen workspace will fit in your business and enter into flexible membership agreements accordingly.
Price
Price, of course, is an important matter to check in when you are looking for coworking space. Look for the owner agreements that maintain transparency, flexibility, and packages that bring in the trust factor. Also, check the cost of the space rental if you have to expend your team in the future as part of business growth.