Gone are the days when the term 'sharing' meant the sharing of food, clothes, and other accessories. With the advent of social media, sharing took on a whole new meaning altogether. People started sharing pictures more frequently than they consumed coffee. Then arrived UBER, and the concept of shared cabs. Much like social media, shared cabs also made their presence felt in a big way and became an accepted way of life. Tweets took sharing to another level.
That's not all!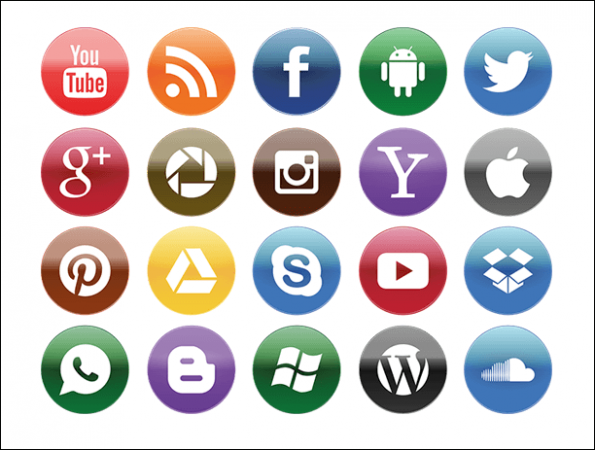 Now, shared offices or Coworking spaces are redefining the way people work beyond the perimeters of traditional office spaces. The trend of coworking has turned out to be a boon for freelancers, entrepreneurs, small companies, and start-ups in more ways than one. So, what makes shared offices such a popular choice for companies and individuals alike? We give you the lowdown on shared offices and the advantages they offer.
Top 5 Advantages of Shared Office Spaces or Coworking Spaces
Shared office spaces are easy on pockets
More often than not, cash flow is a concern area for all businesses especially small companies, start-ups and freelancers. If you rent a traditional office space, you would need to pay a hefty deposit (equivalent to 3-6 months' rent). Also, you would have to sign a long lease contract. Usually, commercial space leases extend from three (3) to fifteen (15) years. Getting into such lengthy contracts may not be a viable option for you when you are just starting out on. On the other hand, shared office space comes with no such constraints. Depending on your need, you can rent a coworking space by the month or even by the day. The best part is that you can easily rent a shared office in a popular locality where office spaces are in much demand. For instance, shared office space in Gurgaon will cost you 40-50% less than renting a traditional office space in the same area.
Coworking spaces come with all-inclusive facilities
When you rent a traditional office space, you are not done with doing just that. You have to take care of all other aspects of setting up an office. These include furniture, internet, printer, appliances, and various other things and services. In other words, you have to be ready to shell out a lot of money to transform the rented space into a functional office. Shared office space comes sans such hassles. If you opt for a coworking space, you get a plug-and-play office where you can just walk in and start working. All the facilities needed for working in a typical office are taken care of in such a shared workshop.
Shared office spaces offer collaboration
One of the minus points of being a freelancer or entrepreneur is the isolation part. When you are working alone from your home or a coffee shop, you miss out on the social interaction that working in an office can provide.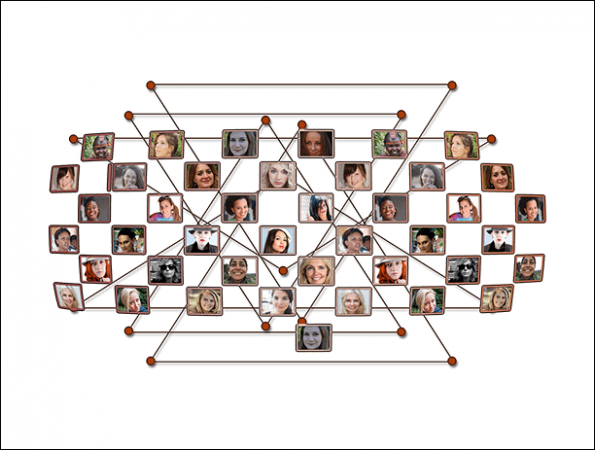 Shared office space can come to your rescue here. Even though you will be handling your work on your own, you will be surrounded by like-minded individuals who are also pursuing an independent lifestyle as your own. To have a better idea about the scenario, imagine yourself sitting alone in a coffee shop for 8 to 10 hours every day and trying to get your work done. Now think of yourself be working in a shared office in your city where several other people are doing the same thing. This sense of community can have a positive impact on your mind and leave you feeling refreshed and energized.
Also Read: How to Get Maximum Out Of a Coworking Space?
You can network and generate more business
Can you guess what is common between a shared office space in Sohna Road Gurgaon and a coworking space in Mumbai or a shared office in any other place for that matter? Well, the answer is that all shared office spaces are a melting pot of people from different industries and backgrounds. This means you get to network with a lot of new people and get in touch with valuable contacts. Interacting and networking with such people can help you to gain new business. Now, isn't that wonderful?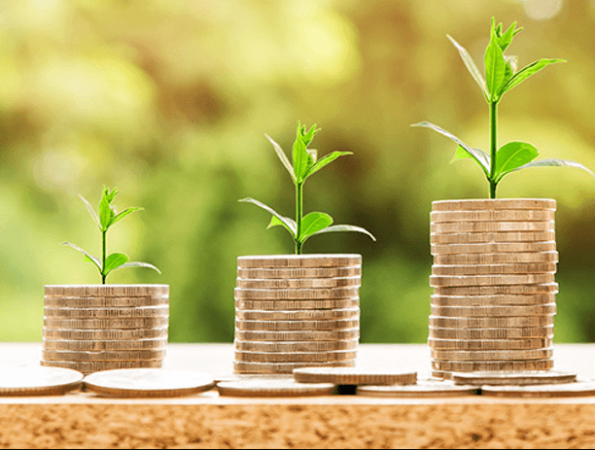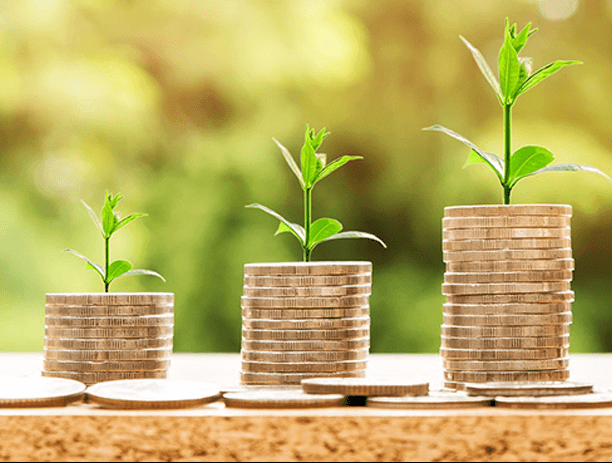 You can have great work life balance
One of the big advantages of going down the coworking lane is flexibility. When you are not tied down to a strenuous timetable, you can handle your work-life much better. Also, selecting a coworking space near your home can help you to save on commuting time. For example, if you live near Gurgaon or South Delhi and opt for a coworking space in JMD Megapolis on the Sohna Road, you wouldn't have to deal with the traffic on a day-to-day basis. Thus, you would have more time for yourself.
When you want a shared office where you can increase your productivity without feeling bogged down by the costs, TheOfficePass.com can help you out. Their wide range of facilities and membership options are designed for both, individuals and small companies.