The walk to work culture is getting increasingly popular in the larger cities of the world. And, why wouldn't it? The world is moving faster than ever and time is actually money. Who wants to waste their precious time commuting to work these days? Your competitor might have accomplished 10 different tasks in the time you spent driving to work today. Besides, it isn't like you are enjoying this drive where the jammed roads make you break every three minutes.
A lot of real estate builders are also integrating walk-to-work into their structure and building commercial and residential properties close to each other. A popular example would be a township with neighbourhood offices, which not just enables you to walk to work but also provides you an opportunity to change your lifestyle to a remarkable extent. Let us highlight the different reasons for this emerging new trend taking over traditional ways to commute to work.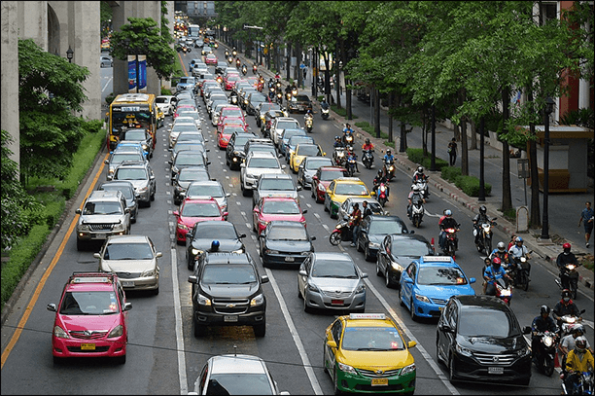 6 Reasons Why Walk to work emerging as a new trend in India
1. Ditch the traffic
As stated before, the drive really is devastating. Traffic gets on your nerves and disrupts your mood before you get to work. Your productivity takes a hit in the process and presents you with a much less fulfilling day than you would have gotten if you walk to work. And did I mention that you can use that time to complete a whole set of tasks? Submit that report earlier than expected to impress your client!
If you do opt for a neighbourhood office such as coworking or shared office, not only will your productivity stay intact when you get to work, it would in fact enhance the atmosphere around you.
2. Save a few bucks
Have you ever counted the money you spend on commuting to the office? Do it and you will be amazed! Of course, you take a bus pass or a metro pass to save money, but there are days you are late and left with no other option than to take a cab. And that means a lot of money. Do you own a vehicle and drive to your office? Well, you are not in a good position either, considering the fuel prices these days.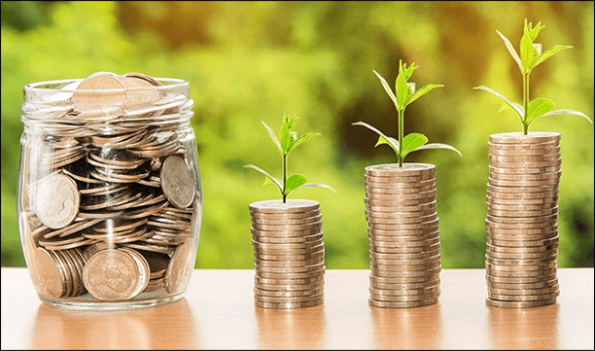 Walk to work will save you the money spent on transport, petrol or diesel. For those who live and work on opposite ends of the city, this could be a great thing. Treat yourself to a few beers or cocktails using the extra money or add it to your 2020 Europe tour savings fund.
3. Enjoy friends & family time
Time is in fact, very precious. The extra time you get from not having to commute to work – can be as long as 2/3 hours for people living in the big cities – can now be spent with your family and friends. They are the most important part of your life. What good is a life if you cannot share your best and worst moments with your loved ones? Thus, give your kids, parents, spouses or close friends the time they deserve with you.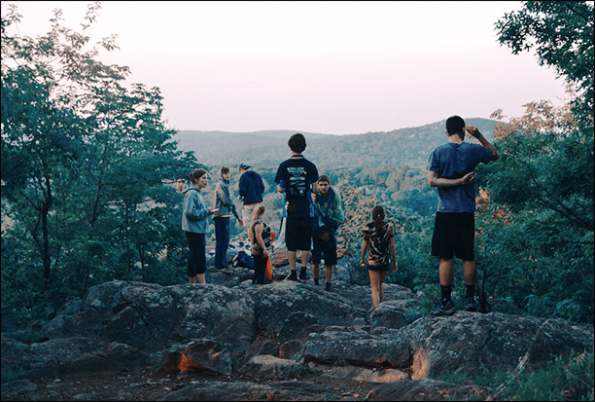 4. Relish time to yourself
It is important to spend time with your family and friends. Equally important is to keep some time aside for yourself. These days, people are so engrossed with work and family that they hardly get any time to themselves. You need time for yourself that makes you happy like reading a book, listening to music, cooking your favorite meal or even getting a quick massage before work. Thus, the time saved on travel can now be invested in your hobbies or just having some time to yourself. These are the little things that help keep you sane in life.
Also Read: What makes a coworking space successful?
5. Keeps you fit & fine
This one goes without saying. Walking to work will be a good exercise especially for those buried in hectic schedules. We often hear that health comes first but in reality, it does not. So, now you need not take time off anything else to adopt a healthy lifestyle as work and working out now accompany each other.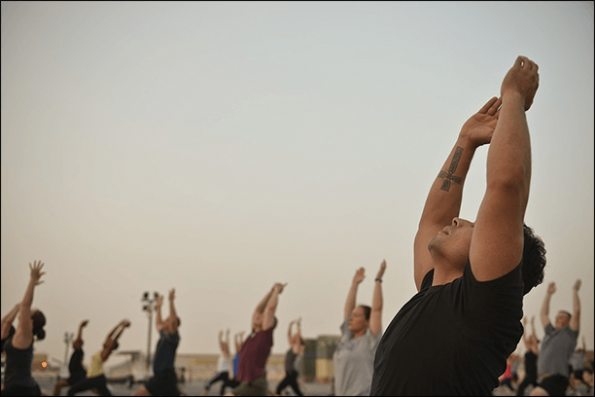 A few minutes of walking a day will surely do its job right and contribute to keeping you fit. Perhaps throw in a balanced diet and you are good to go! If you are in Gurgaon, you can opt for a neighbourhood office such as a coworking space in Cyber City.
6. Go green
With the whole world constantly talking about saving your planet, you can do your bit by simply walking to work. How does that help? Well, there is one less vehicle causing air and noise pollution on the street. This is your chance to give back to the community you live in.
So, now you know why the walk-to-work trend is catching on. What are you waiting for? Go check out the nearest neighbourhood coworking space and get walking. Small companies & professionals, looking for Coworking space in Gurgaon can What's APP The Office Pass @ +91 8999 82 82 82 or drop an e-mail to hello@theofficepass.com.