Midlife entrepreneurs may have accumulated a lot of knowledge, experience and contacts, but sometimes that's not enough to start a new business. In other words, becoming an entrepreneur at the age of 50 or older can be a rewarding experience, but it also comes with its own set of unique challenges. Here are some of the challenges that older entrepreneurs may face:
💡 Are you looking for Coworking space in Gurgaon, Noida or Delhi? We are just a call away.
Call now:   08999 828282
10 Biggest Challenges faced by older entrepreneurs in India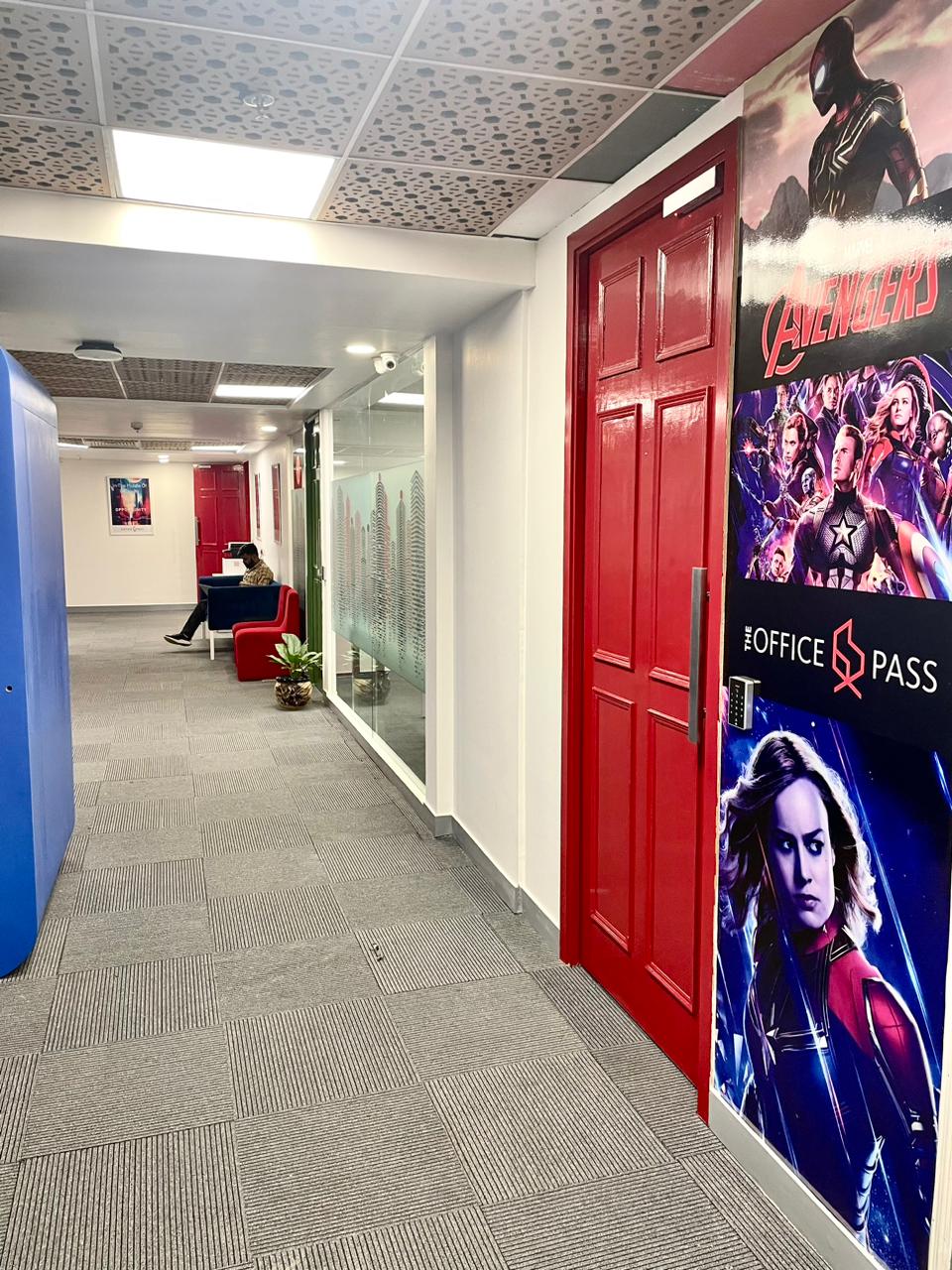 1. Financial Risk
Starting a new business often requires a significant financial investment. Older entrepreneurs may have fewer years to recover financially if their business does not succeed, which can make taking financial risks more daunting.
2. Health Concerns
Health issues may become more prominent as people age. Entrepreneurs in their 50s and beyond may need to manage their health and energy levels while also managing the demands of a new business.
3. Limited Time Horizon
Older entrepreneurs may have a shorter time horizon to build and grow their businesses compared to younger entrepreneurs. This can impact long-term planning and retirement considerations.
4. Learning Curve
Technology and business practices evolve rapidly. Older entrepreneurs may need to adapt to new technologies and trends, which can be challenging if they are not already familiar with them.
Also Read: Challenges faced by women entrepreneurs
5. Networking Challenges
Building a professional network can be more challenging for older entrepreneurs, as they may not have as many existing contacts in the business world compared to younger entrepreneurs.
6. Competition with Younger Entrepreneurs
Older entrepreneurs may face competition from younger, more tech-savvy individuals who have different perspectives and approaches to business.
7. Access to Funding
Securing funding for a new venture can be difficult at any age, but older entrepreneurs may face scepticism from investors who may wonder why they didn't start a business earlier in life.
💡 SMBs looking for HR, Marketing, Technology and Funding solution for their business, call Hello Jarvis
now at  994 8000 800
8. Balancing Family and Business
Many older entrepreneurs have family responsibilities, including caring for ageing parents or supporting grown children. Balancing these obligations with the demands of a new business can be challenging.
9. Resistance to Change
Older entrepreneurs may have established routines and ways of thinking that can be resistant to change, which can be a hindrance in the fast-paced and dynamic world of entrepreneurship.
10. Stigma
Some people may view entrepreneurship as a young person's game, and older entrepreneurs may encounter stereotypes or biases in the business world.
Despite these challenges, there are also advantages to being an older entrepreneur. These can include a wealth of life and work experience, a deeper understanding of industry dynamics, a strong work ethic, and a larger network of contacts. If you are aiming to start your journey as an entrepreneur at the age of 50, then choose The Office Pass (TOP), to set up your office. Located at prime locations in Delhi and NCR, TOP is a leading co-working space provider helping you collaborate with many like-minded professionals all working under one roof. Contact us for more details at 08999 828282.
FREQUENTLY ASKED QUESTIONS (FAQS):
Question: Is it common for people in their 50s and beyond to become entrepreneurs?
Answer: While entrepreneurship is often associated with younger individuals, there is a growing trend of older adults starting businesses in their 50s and beyond.
Question: What are the financial challenges faced by older entrepreneurs?
Answer: Older entrepreneurs may have limited financial resources and face higher financial risks due to a shorter time horizon for business success and retirement planning.
Question: How can older entrepreneurs adapt to rapidly changing technology and business practices?
Answer: Older entrepreneurs must spend time learning new technologies and staying up-to-date with evolving business trends. They can take courses, attend workshops, or hire younger employees with tech skills.
Question: What support or resources are available for older entrepreneurs?
Answer: There are organizations, business incubators, and mentorship programs tailored to older entrepreneurs. They provide guidance, resources, and a supportive community.
Question: What strategies can older entrepreneurs use to build a professional network?
Answer: Networking events, industry conferences, and online platforms can be helpful for older entrepreneurs looking to expand their professional network.
Question: How do health concerns impact older entrepreneurs?
Answer: Health issues may require older entrepreneurs to manage their workload carefully and prioritize self-care to ensure they have the energy and well-being to run a business.
Question: How can older entrepreneurs balance family responsibilities with running a business?
Answer: Time management, delegation, and open communication with family members can help older entrepreneurs juggle their business responsibilities and family commitments.
Question: What funding options are available for older entrepreneurs?
Answer: Older entrepreneurs can explore various funding sources, including personal savings, loans, angel investors, and crowdfunding, depending on their financial situation and business needs.
Question: Are there any benefits to being an older entrepreneur?
Answer: Yes, older entrepreneurs often bring a wealth of experience, industry knowledge, and a strong work ethic to their ventures, which can be valuable assets.