The start-up culture in India is fast changing propelled by the Government's Start-up India Initiative. Going by the numbers as of 2015, there were more than 4,750 start-ups in India, which made our country the third-largest start-up nation in the world.
Naturally, many multinational companies are more willing than ever to invest in Indian start-ups But (there is always a 'but') there is a major hurdle that you must overcome as the owner of a small or medium start-up – finding an affordable office space. And this is easier said than done considering the high office rentals in NCR and any major Indian city.
AFFORDABLE OFFICE SPACES FOR MSMEs & SMEs in NCR
Talking about high office rentals in NCR and other cities in India, one city that immediately pops into our mind is Mumbai – the city of dreams. According to Makaan.com, the cost of renting a space of 3,000 square feet in South Mumbai can go up to a whopping INR 6 lakh for a month. Yes, you read that right, 6 LAKH A MONTH!
Now, don't assume that Mumbai has the highest office rental rates in India. There is another Indian city with rates much higher than this – New Delhi. A recent study conducted by JLL revealed that New Delhi has surpassed Mumbai in the world's cities with the most expensive premium office rent. It was ranked 7th on the list topped by Hong Kong whereas Mumbai was placed 16th.
With these skyrocketing rents, the National Capital Region (NCR) – including Gurgaon –is increasingly proving to be infeasible to set up an office in. The large, well-established, and stable companies might be able to afford an office space without upsetting their financial sheets. However, many Micro Small and Medium Enterprises (MSME), SMEs, freelancers, and even early-stage investment companies just cannot afford such prices of office rentals in Gurgaon and NCR. This is precisely where shared offices in Gurgaon and NCR gain their importance.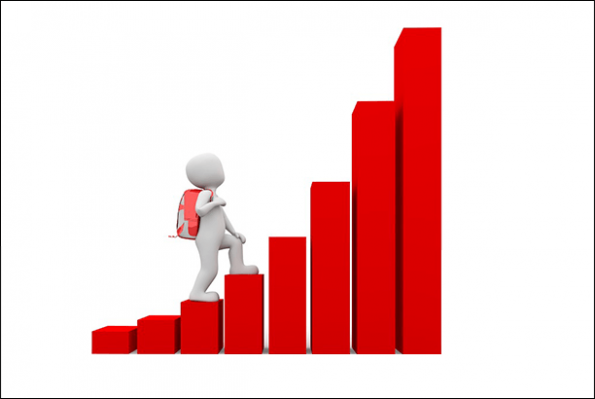 COWORKING: HOW IT HELPS BEAT HIGH OFFICE RENTALS IN NCR?
To begin with, the idea of co-working became popular in India half a decade ago when there was a start-up boom across the country. Today, as per the report by Colliers International, there are more than 160 operators offering shared offices in 350+ locations across the country. And Gurgaon is one such key location where many operators provide their services, owing to its start-up-friendly infrastructure. Here is a few ways Coworking in Gurgaon, Delhi NCR will help you battle high rents and save money: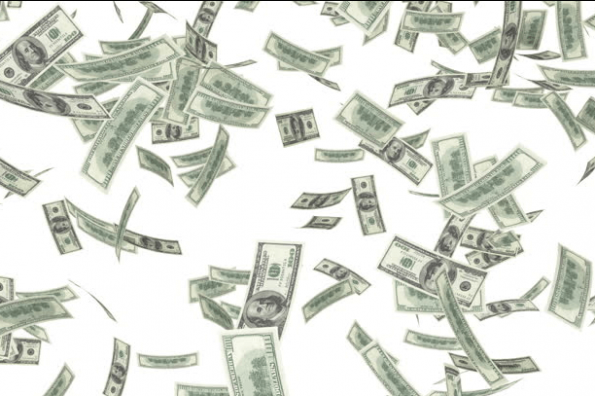 CUTTING DOWN ON TRADITIONAL OFFICE EXPENSES
The office rents in and around NCR are high as they are! In addition to this, there are additional expenses involved in running a traditional office, such as the costs of setting up the office, furniture, the internet, tea/coffee, electricity bill, and water bill, among others. These are expenses that might look small, but they make a huge difference to your finance sheets.
Shared office rentals in Delhi, NCR help you cut down on all these costs. Going by the latest reports, a coworking office space can help you save up to 30% of what you would otherwise spend on a traditional office. This model works extremely well for companies with less than 50 employees.
THE NON-TRADITIONAL LEASE MODEL
One of the main reasons why co-working is exploding in popularity these days is its non-traditional model of leasing. Typically, a traditional office lease in India is for a term of nine years with three years the lock-in period. This means, you are locked up for this period – whether you use the office regularly or not – and there is nothing much you can do about it. This also effectively curtails your freedom of changing your office from one location to another.
Also Read: Traditional Workspace vs Coworking Space
However, many shared office providers give you the freedom to choose between monthly, daily, or hourly memberships with minimal or no lock-in period. The charges also vary accordingly. You can choose a plan that best suits your requirements. What's more? You can change your office to another location in and around NCR where the same operator gives its service.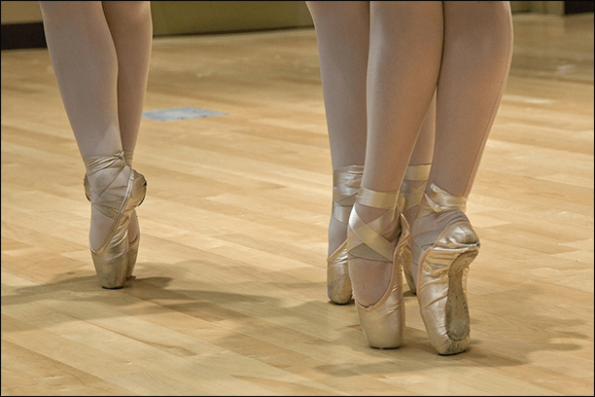 FLEXIBILITY TO UP OR DOWNSIZE YOUR OPERATIONS
Imagine that you have rented or leased office space in Gurgaon or NCR for three years. One year down the line, you want to upscale or downscale your operations. In a traditional lease or rental model, this is hardly possible without serious financial loss. Even when you downscale your operations, you have to pay the same rent and all fixed costs that come with it. However, when you choose coworking spaces, you have the flexibility to scale up or down your business.
If you are looking for a shared office space where you can work alongside like-minded people, Theofficepass.com can be the answer to your needs. With a range of facilities and membership options, they add innovation to the way people work. Small companies & professionals, looking for Coworking space in Gurgaon can What's APP The Office Pass @ +91 8999 82 82 82 or drop an e-mail to hello@theofficepass.com.
These are some of the reasons why you should rent a shared office in Gurgaon, Delhi NCR. Our offices are here to offer you a helping hand in wrestling staggering office rents. Whether you are opting for a coworking shared office, Sohna Road or a neighbourhood office anywhere in NCR, you are sure to benefit in more ways than one. Come experience the work-life, the coworking way!