Starting a small company is indeed a delightful and liberating experience, but it comes with its own share of problems and pain areas too. These pain areas can add to your struggle to run your business smoothly. When you fix these areas successfully and on time, dealing with the highs and lows of your business becomes a lot easier. But for that, you need to recognize the pain areas first. Listed below are the top 10 pain areas the any small company can relate to:
Top 10 Pain Points for Small Businesses
1. Having insufficient funds
Lack of sufficient capital is a pain area that most small companies face in the initial years of their establishment. Without enough funds, your business strategies may suffer as it limits the ability to take risks. One way to deal with the issue is to recognize potential funding options like a small business loan, angel investor, venture capitalist, etc.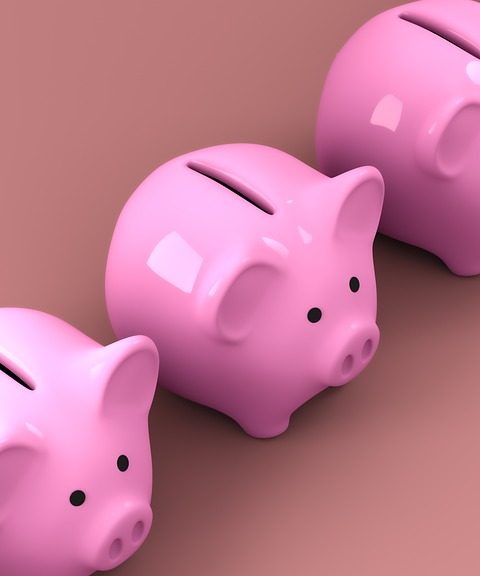 Another way out is to bootstrap. You can outsource some of the work or opt for a shared office space to reduce expenses.
2. Managing the cash flow
Managing, or to be more precise, ensuring a consistent flow of cash is something that small companies often have to deal with. There may be several reasons why you face cash flow issues, including debts and late payments. With an online payment / invoicing solution it will be easier for you to bill customers in a seamless manner and ensure that cash flows consistently. While buying products and services try and negotiate a longer credit period.
💡 Are you looking for Coworking space in Gurgaon, Noida or Delhi?. We are just a call away.
Call now: 08999 828282
3. Finding an office space
Finding an appropriate office space is one of the major problems for small businesses. The biggest of all hurdles is created, of course, by funds, or rather the lack of it. With the number of small businesses increasing exponentially over the past few years, the demand for office spaces in prime locations is on a constant rise.
If you are to look for an affordable solution, a shared office will be much cheaper than leasing a property. For instance, if you want to set up your office near metro station in Noida, a shared office will be a less expensive option in comparison to a stand-alone office for rent in Noida.
4. Acquiring and retaining skilled staff
Hiring and retaining talent is a cause of constant worry for any small company. Given that you are low on budget and not yet a brand name, attracting skilled people may be difficult. Convenience and connectivity of workspace is an important criterion for candidates. Here, once again, coworking spaces can come to your rescue.
Consider that you have taken up a shared office for rent near the metro station, as discussed in the earlier example. The money saved in leasing and furnishing the office can go in to acquiring talented staff and paying them well. Again, a shared office is a networking hotspot. As your network grows, it will become easier for you to acquire and retain talent.
5. Marketing on a budget
With competition at a fierce level, no small company today can afford to ignore marketing. But for a small company, the budget can pose a big problem. What you need to do is learn to market your business on a small budget. With technology offering several inexpensive marketing options, like content marketing and email marketing, online marketing there's no reason to lag behind.
6. Handling customer complaints
For a company to attain success, it's essential to keep the customers happy. It may not be easy for a small company to deal with customer complaints promptly due to the lack of resources. Instead of being dismissive, you need to listen to your customers, identify the problem, and try to offer a solution along with an apology. It will help matters a lot if your customers feel that they are being taken seriously.
Also Read: How can small Company & Freelancers save cost
7. Lacking support
Most small companies lack support.  As an owner, it may not be possible for you to tide over the problems single-handedly at all times. An unconventional corner to garner support is a coworking space. Say, your company works out of a shared office for small companies in Noida. Being a part of such a space will lead to a greater sense of community. With like-minded individuals working together, you won't lack support.
8. Dealing with competition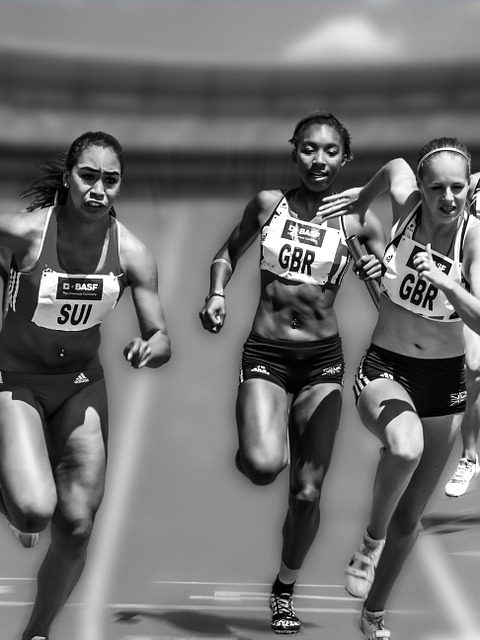 Dealing with big players as competitors can be tough for anyone and two times more for a small business entrepreneur. To stay ahead of the competition, you need to focus on being innovative. When faced with strong competition, think about what you can offer that your competitors can't. Try to adopt an innovative strategy not just with your product or service but with the marketing strategy as well.
💡 Are you looking for Coworking space in Gurgaon, Noida or Delhi?. We are just a call away.
Call now: 08999 828282
9. Not having enough knowledge
One particular pain area of small companies is not having enough knowledge in every aspect of running the business. But without proper knowledge, your business may suffer. In this case, coworking can come to your rescue. Suppose you opt for a shared office space for rent in Noida; such a place will have professionals from different backgrounds coworking in it. Interacting with them can help you to learn new things and solve your problems.
10. Protecting your Intellectual Property Rights (IPR)
Intellectual Property, which includes copyrights, trademarks, patents, etc. are crucial business assets that need to be protected. Often small business owners ignore or fail to do so. Either they are unaware of the things that need to be protected or they are intimidated by the process involved in doing so. As such, they remain open to the risk of having their ideas or creations stolen. To steer clear of such issues, educate yourself about the IP rights and take remedial actions at the earliest.
Starting and running a small business is not a cakewalk. However, with the right support, measures, and strategies, you can attend to the pain areas of your organization and make it successful. If your company is looking for a Coworking Space in Noida, try TheOfficePass.com or call 8999 828282.