Starting your own business or getting into freelancing comes with its fair share of attractions and challenges. The freedom to work from your home or a coffee shop seems the most logical & cool thing, but the challenging part is to stick to a schedule each day and keep it going. With almost no accountability and no one to watch over you, it's easier said than done. Shared office space is a viable option to keep nurturing your dreams in a structured atmosphere even as you enjoy the autonomy of an entrepreneur or freelancer.
6 reasons why Coworking is a cool thing
Professional Environment
Anyone having experience in working from home will agree that its minus point lies in the numerous distractions it provides. It can be challenging to get your work done efficiently when you are distracted by your pets, family members, TV, visitors, and a host of other things that threaten your concentration. Even a public place like a coffee shop does not provide a distraction-free environment either. Spending long hours seated at a tiny table of a coffee shop, surrounded by all sorts of people and the ensuing commotion may not do much good for your work.
A coworking space can provide you the professional environment you need to give shape to your work aspirations. You will enjoy the flexibility and functionality of working in a dynamic space, something that your home or a coffee shop can't match.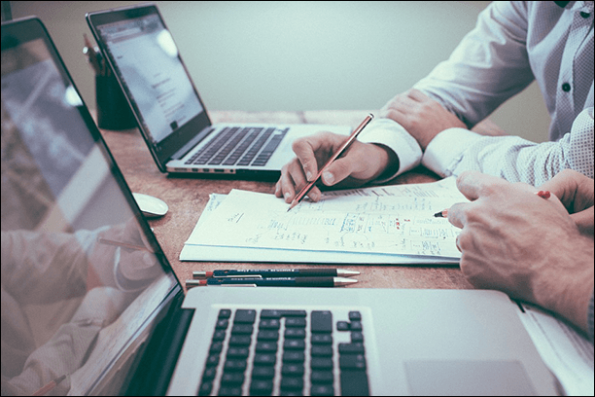 Melting pot of people, work, and ideas
In a traditional workspace, you are surrounded by people working for the same organization or company. Working from a coffee shop or home limits your chances of getting in touch with people who can help your work or business grow. But if you opt for a coworking space, you will be working in the midst of people coming from different backgrounds and industries. It can be refreshing to work in a place that acts like a melting pot of people, work, and ideas.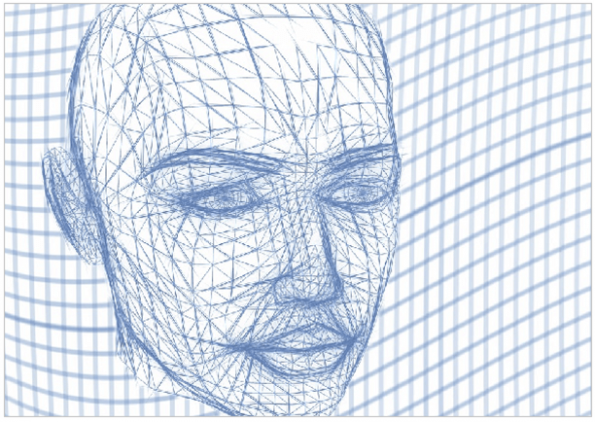 Complete focus on work
Walking the lane of freelancing or starting a new business or is all about fulfilling your dream of working on your own terms and conditions. When you are motivated to give your work your best shot, distractions, like managing an office or paying bills for various overheads, are best avoided. Coworking is the ideal answer to this problem. Good shared office space can take care of all the basic necessities needed for a professional to carry out his/her work effectively. On your part, you need to put in very little time and effort, so that you are left free to focus on your work.
Save Cost
Who wouldn't want to work in a fully equipped office? But in the early stages of freelancing or starting a business, the flow of money can be an issue. So, renting out or buying office space can be an expensive proposition. With shared office space, you can easily overcome this problem.
Also Read: Why Coworking Is Ideal for Women Entrepreneurs
Whether you are looking for coworking space for freelancers or for a small business team, you are sure to find several economical options. In other words, you will be able to enjoy all the facilities available at a typical office at a fraction of the cost.
Flexibility
Let's face the facts here. Whether it is entrepreneurship or freelancing, there is always some amount of uncertainty associated with them. You may need to scale up your team after a couple of months of starting out or you may want to downsize it. Having a shared office space enables you to do that easily. You won't have to worry about lengthy contacts or leases. Moreover, if you think of changing locations, you are free to do that as well. For instance, if you have opted for a coworking space in Delhi but realize that a coworking space in Gurgaon will be ideal for your purpose, you can simply make your move without worrying much.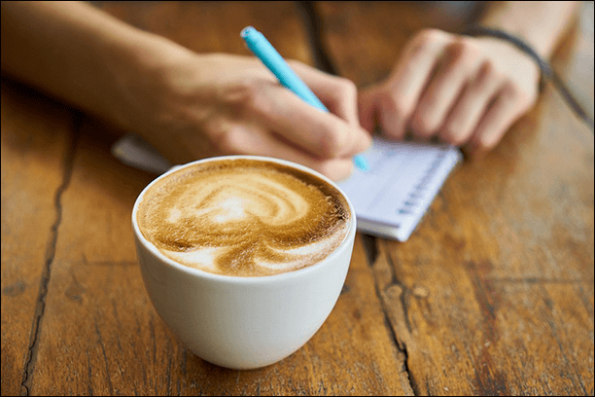 Enjoy coffee and fun
Don't we all know that all work and no play make Jack a dull boy? Working in a shared office doesn't mean you will be missing out on the fun and the coffee breaks that are a part of regular office culture. On the contrary, you will be able to start off lively conversations with people from different backgrounds. Such interactions can stimulate creativity, networking, and happiness as well. You can even find shared spaces according to your likes and dislikes. For instance, you can opt for coworking space for women if you feel that you will be more comfortable working in the company of women workers.
If you are looking for a shared office space where you can work alongside like-minded people, Theofficepass.com can be the answer to your needs. With a range of facilities and membership options, they add innovation to the way people work. Small companies & professionals, looking for Coworking space in Gurgaon can What's APP The Office Pass @ +91 8999 82 82 82 or drop an e-mail to hello@theofficepass.com.