Doing what you like is freedom n liking what you do is happiness. But sometimes happiness does not depend on just the work you do. It depends on where and how you work as well and I learned this from my own experience.
When I left my job and took to freelancing, I was more than happy being my own boss and working from home. I had a steady stream of clients and the flexible hours suited me fine. With no commuting during the rush hours and no reporting to the office on time, my work-life looked set to me. But something seemed to be amiss even then. It wasn't until I started working out of a shared office later when I realized that loneliness was the issue. Joining a coworking space has been one of the best decisions of my work life as it enables me to work in a flexible environment while keeping loneliness at bay. If you are intrigued, let me tell you how coworking is an antidote for loneliness.
5 Reasons how coworking is an antidote for loneliness
Coworking provides a sense of belonging
None of us can live on an island. We all need to be part of a community, be it in our personal life or professional life. My coworking space in Gurgaon lends me that feeling of belonging to a community.
When you start working from a shared office, you become part of a self-employed group of individuals who share the common struggle of giving shape to their work aspirations. They become coworkers with whom you can share and discuss ideas and even seek suggestions, much like you do in a regular office.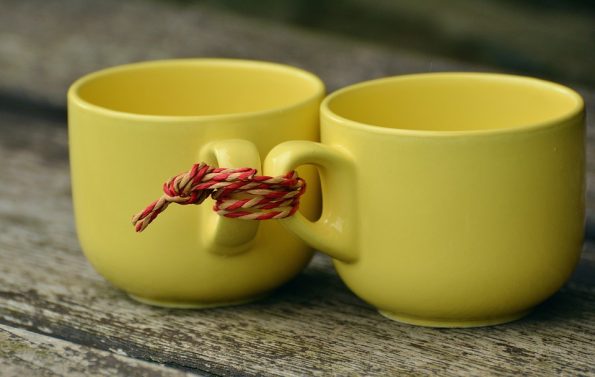 I don't have to miss out on client meetings
I may be quite good in my professional field. But let me accept that I am no good at keeping my living room in order. So, the first time when I had a video call from a client, I rushed out to a nearby café. Unfortunately, the noisy situation there wasn't much better than my messy living room.
After that fiasco, I started dreading video calls from clients. But all that changed after I joined my coworking space for freelancers in Gurgaon. I no longer had to avoid clients just because I didn't have a professional space where I could sit and talk. In fact, now I can even host meetings with clients in a professional environment and such interactions keep me busy and less lonely. That's one of the best things about shared office spaces – they give you all facilities you require to function independently. What more could you ask for?
Also Read: Things Employers Can Do to Increase Employee Productivity
Coworking spaces keep my social live active
All work and no play will surely make Jack a dull boy, won't it? Before my coworking days, I used to miss the fun and banter with my colleagues at office parties and get-togethers. I also missed the coffee breaks at the office where I could catch up on the latest news and gossips. My shared office gave me back all that and more. Like most coworking spaces in Delhi and anywhere else, my shared office holds several social events. Attending such events is a fine way to connect with my fellow coworkers and break free from the monotonous cycle of work.
Coworking enhances my socialising skills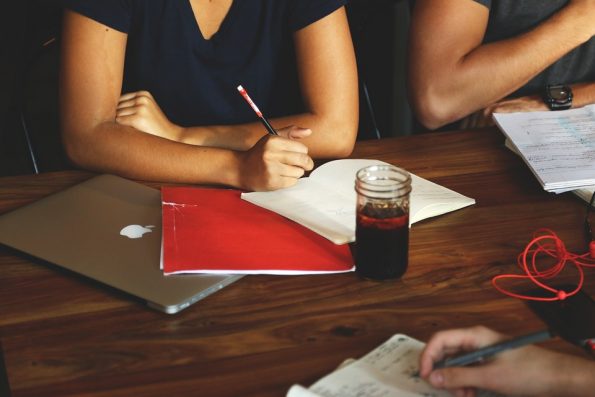 I was always bad at starting conversations with strangers. Thanks to my coworking space, I have overcome that problem now. Working with a set of individuals from diverse backgrounds has helped me to improve my interaction skills to a considerable extent. Now I can easily strike up a conversation with anyone anywhere. This skill has helped me to connect with others easily which, in turn, has helped my professional life. But most importantly, my improved socialising skills make me feel a lot less isolated even when I am surrounded by strangers.
Coworking improves work-life balance
During the early days of my freelancing career, I wasn't able to separate my work life from my home life. With no fixed hours, I couldn't make enough time for myself or my family. The result was that my home life suffered and I went through guilt pangs. This led me to suffer silently and I became sad and lonely. But things changed for the better when I started coworking in Gurgaon, which was a little distance away from my home. Now I had a separate space for work. At the end of the day, I could remove myself from my work and free myself up for my family and other things. The distance between my shared office and my home may not be much, but this distance helped me to bridge the distance of loneliness that was forming between me and my family.
If you are looking for a shared office space where you can work alongside like-minded people, Theofficepass.com can be the answer to your needs. With a range of facilities and membership options, they add innovation to the way people work. Small companies & professionals, looking for Coworking Space in Noida can What's APP The Office Pass @ +91 8999 82 82 82 or drop an e-mail to hello@theofficepass.com.